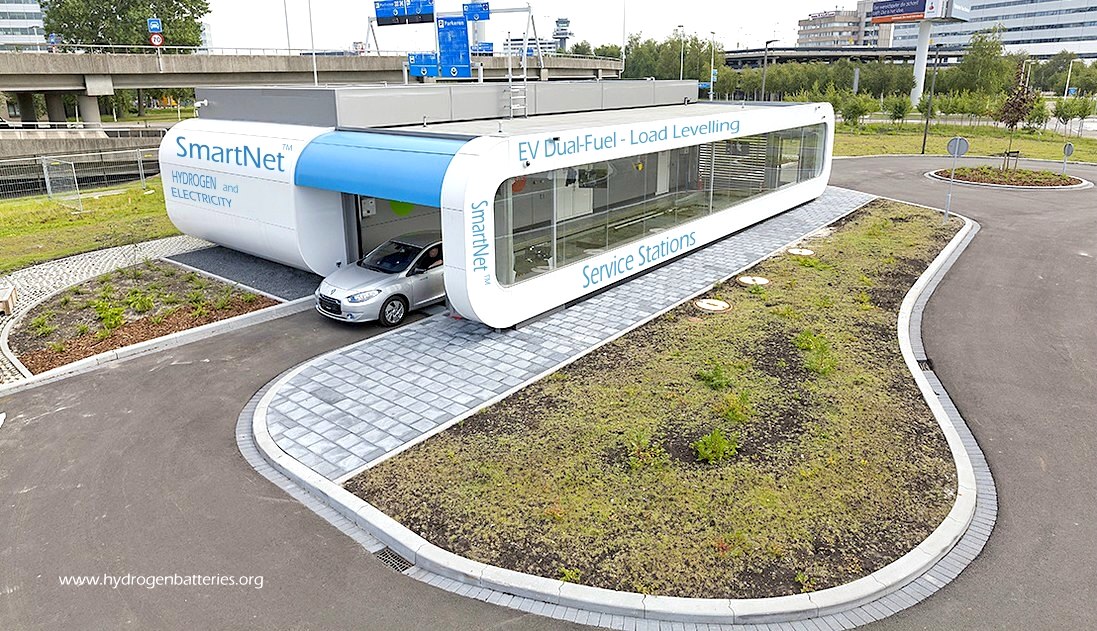 SMART SERVICING FOR ROBOTS - Those looking for a future proofed infrastructure for renewably sourced energy for electric vehicles, may want to consider the new breed of self driving passenger cars, taxis, and commercial trucks that will benefit from automated recharging if they are to be fully autonomous in operation - most especially unmanned robotic taxis and freight vehicles.
Robotaxis will drive at, or just under the speed limit, meaning that fines and points on your licence could be a thing of the past. You may not even need a driving licence to operate your own car, and especially not for a self driving horseless carriage.
Remember trying to keep under 30mph at you approach and pass traffic cameras. Then driving in cities that you are unfamiliar with, nearly always causing palpitations when a sneaky camera location catches you off guard.
Then on the dual carriageways and motorways, there is always some nervous driver going really slow in the slow lane. They actually think they must go slow - because it is a slow lane. On the other hand you get the crazies, zooming past at incredible speeds. And let's not mention the boy racers, these days just as many erratic girl racers.
If the majority of road accidents are caused by human error, taking the human element out of the equation will reduce premiums. But only once the robotic machines have reached Level 5, or even Level 6, for the more advanced automobiles. Leaving people with more time to enjoy stress free country walks, swimming, tennis and gym time.
The law courts can close, as magistrates extolling the virtues of speeding as being dreadful, as they pile on the agony, and even confiscate your licence.
But best of all, you can relax knowing that you are very much less likely to run over a human who runs out into the road, or cause an accident. So, develop away chaps, don't you slow down.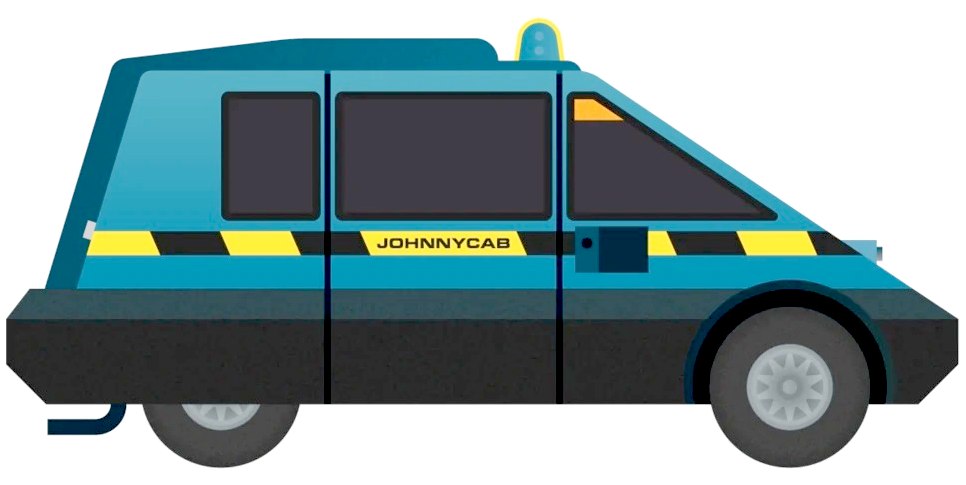 "YOU'RE IN A JOHNNY CAB" - What is easy to accept by today's standards, is the concept and use of self-driving cars as a technology prediction from the Arnold Schwarzenegger film: Total Recall. As far as the accuracy of that prediction, it's nearly spot-on. The film is set far enough into the future from a 1990 debut, that it's reasonable to assume most of the technical kinks would have been worked out - and it is happening with Robotaxi companies springing up by the bucket load: AutoX, Cruise, Momenta, Waymo, Zoox.

The taxi company in Total Recall is called Johnny Cab. They are all standard in look, feel, and user interface. In this case, it's a voice recognition controlled robot driver (android) that always refers to itself as "Johnny Cab."

Trucking companies and cab companies, and even quasi-cab companies like Uber, are betting heavily on an autonomous future. I wouldn't want to be a long haul trucker 10 or 15 years from now. Even though some sources say jobs won't be affected, it's hard to imagine just taking that at face value if you are a life-long truck driver. On the other hand, I wouldn't want to be the trucking or tech company trying to make this happen, because truck drivers are an essential part of our everyday economy.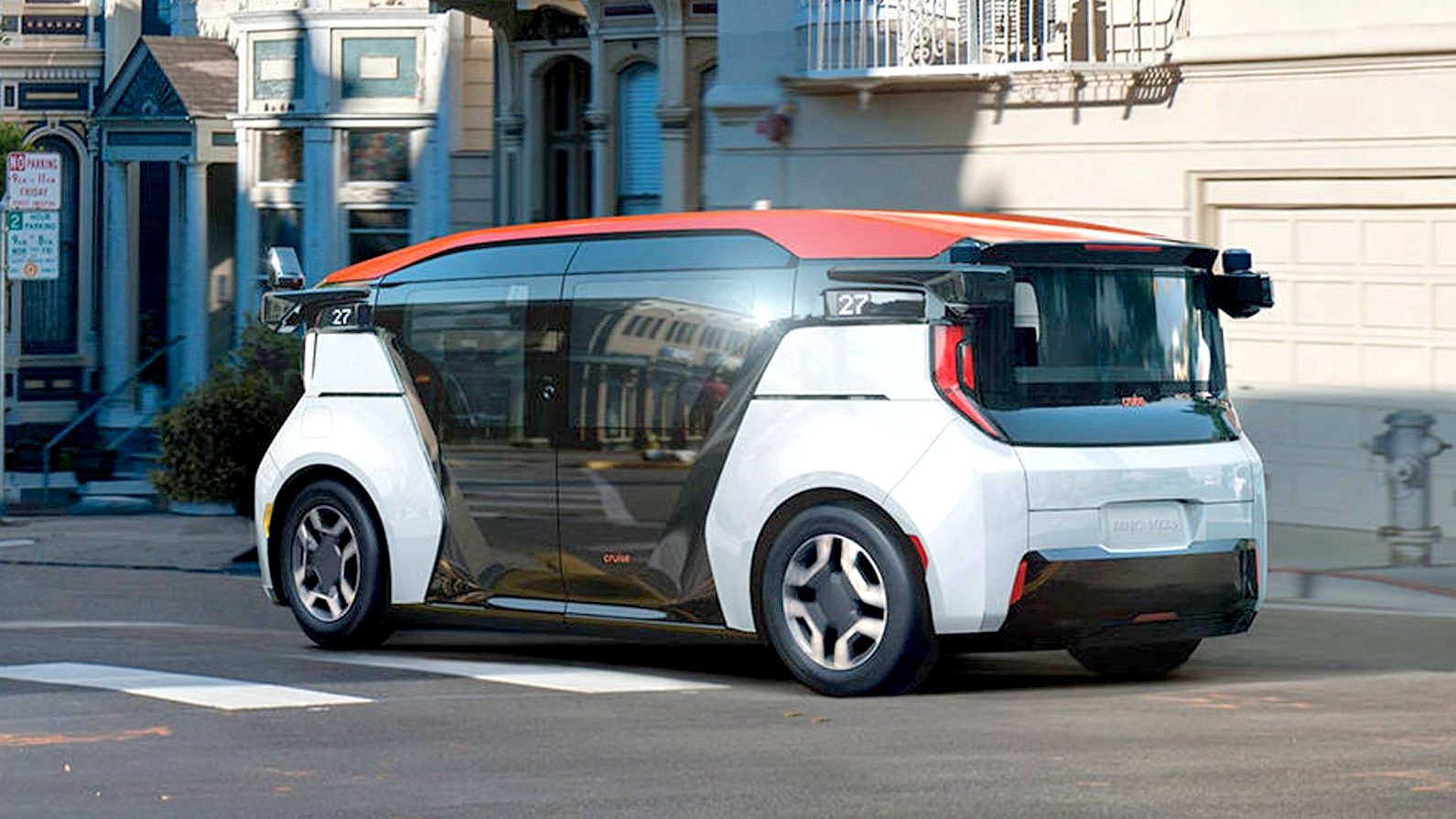 RoboCars, RoboTaxis in cities, Robovans for goods deliveries, and RoboTrucks for heavy haulage, will seriously reduce the operating costs of freight and local delivery companies, give us cleaner air in smarter cities.
Robotic vehicles will need automated vending to replenish their energy banks. At the moment, the only system that would be capable of servicing such vehicles would be the proposed SmartNet™ dual fuel service stations, allied to PAYD (Pay As You Drive) billing, so that payment for energy, depreciation and service is all taken care of for a safer, better future, free of carcinonogenic diesel particulates and greenhouse gases.
LINKS & REFERENCE
https://
Please use our A-Z INDEX to navigate this site
This website is provided on a free basis to promote zero emission transport from renewable energy in Europe and Internationally. Copyright © Universal Smart Batteries and Climate Change Trust 2021. Solar Studios, BN271RF, United Kingdom.