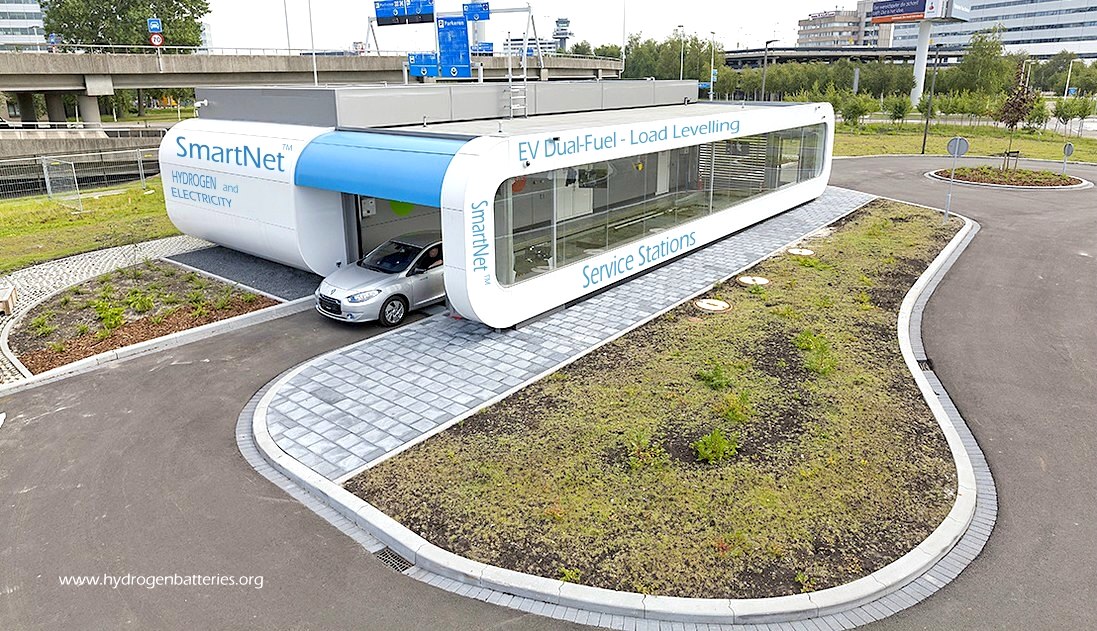 SMARTER EV SERVICING - Those looking for a future proofed infrastructure for renewably sourced energy for electric vehicles, may want to consider the new breed of self driving cars and taxis, that will benefit from automated recharging if they are to be fully autonomous in operation - most especially unmanned robotic taxis and freight vehicles.

According to a news article on the GoCompare insurance comparison website, dated 23 February 2021, 'Green' cars outsold diesels for the first time in 2020 with 285,199 models with a degree of electric propulsion (BEV, PHEV and HEV) being registered in 2020 compared to 261,772 diesel engine cars.

Although new car sales in 2020 were around 29% lower than in 2019, electric vehicles have grown in popularity. Market share for all-electric BEV cars grew from 1.6% in 2019 to 6.6% in 2020, an increase of over 400%. Although sales numbers are small compared to petrol engine cars, demand for electric vehicles is growing rapidly.

With car insurance being one of the factors contributing to a car's overall running cost, GoCompare Car Insurance examined the difference in insurance premiums quoted for an electric vehicle compared to its diesel engine equivalent.

When comparing premiums offered for a Volkswagen e-Golf, the average annual premium offered was £635.92. The most expensive being £787.54 and the cheapest being £495.10 – a difference of £292.44 a year.

When comparing premiums for a Volkswagen 1.6 TDI the average annual premium was £533.16. The most expensive being £659.68 and the cheapest being £459.84 – a difference of just £73.32 a year.

However, when comparing premiums for the Peugeot e-2008 and the Peugeot 2008 1.5 diesel, premiums for the electric model averaged £605.30 a year, £85.27 a year less than the £690.57 average annual premium quoted for the diesel variant.

Clearly not all electric cars are more expensive to insure than their traditionally powered equivalents.

The advice from the experts at GoCompare (and just about every environmentally motoring organization) is that drivers switching to electric or hybrid vehicles must compare car insurance premiums carefully as some insurers are far more competitively priced than others. The most competitive insurer for a diesel car may not be the most competitive for the electric version, and vice versa.

Lee Griffin, CEO and founder of GoCompare Car Insurance is quoted as saying:

"The popularity of electric vehicles is growing quickly as all the major manufacturers rush to meet demand with electric variants of existing models and completely new electric cars such as VW's ID.3 and ID.4. However, like all types of cars some insurers are keener to cover them than others and will quote premiums accordingly. EV drivers must shop around for the best deals as a competitive insurer for their old diesel car may be well off the pace when it quotes for a new EV."

"Some people may also be surprised to learn that electric cars aren't always more expensive to insure and I think we'll continue to see prices even out between electric and diesel/petrol vehicles. Insurers still have limited experience of the risk profile of EVs and this will develop as more of them come on to UK roads. For now though, drivers must compare premiums from different insurers carefully to ensure they get the right insurance at the best price and make the most of the savings electric driving can deliver."
UK VEHICLE INSURANCE ONLINE A - Z
We're all looking for great value and quality in our UK motor insurance? But who is the best - who is the cheapest and who offers the great service in the event of a claim? Please note that some of the links below may be to insurers who are no longer active, or who don't yet insure EVs competitively.
INSURING SELF DRIVE CARS
The driverless car revolution could hail huge savings in terms of safety, if they prove themselves. The latest Department for Transport data in the UK shows £1.8 billion was spent on medical and ambulance costs in dealing with road accidents in 2018. The ambulances could also be self-driving.

Although the majority of accidents are caused by human error, the general public are not fully convinced of the safety credentials of driverless cars.
Research from Thales, a technology company, found that more than half of people in the UK (57%) would not feel safe traveling in a driverless car. It also discovered that:

- Nearly a quarter of the public feel apprehensive about driverless cars (23%)

- A fifth are fearful (20%)

- Only about one in eight people are excited or optimistic for the technology (12%)

- Just 16% of people would feel safe in one.

Aside from general safety concerns, people are worried about problems with connectivity and cyber attacks.

Dr Alvin Wilby, vice president for research, innovation and technology at Thales UK, is quoted as saying: "For the Government's 2021 vision to become a reality, autonomous cars must not only be safe, but also be perceived as safe by the public."
LINKS & REFERENCE
https://press.gocompare.com/news/march-registrations-joining-the-ev-revolution-drivers-warned-to-compare-premiums-to-get-the-best-insurance-deals
THE AUTOMATED and ELECTRIC VEHICLES ACT 2018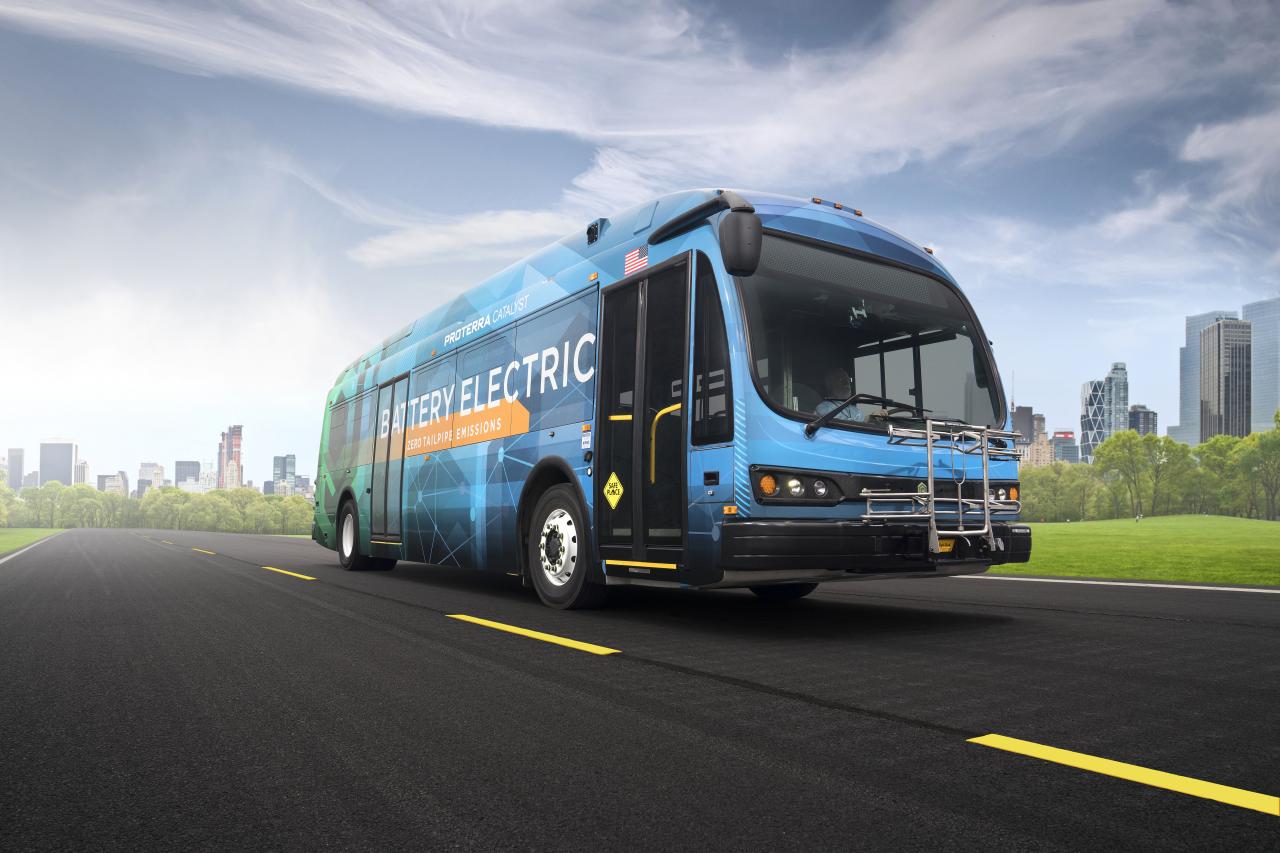 Please use our A-Z INDEX to navigate this site
This website is provided on a free basis to promote zero emission transport from renewable energy in Europe and Internationally. Copyright © Universal Smart Batteries and Climate Change Trust 2021. Solar Studios, BN271RF, United Kingdom.