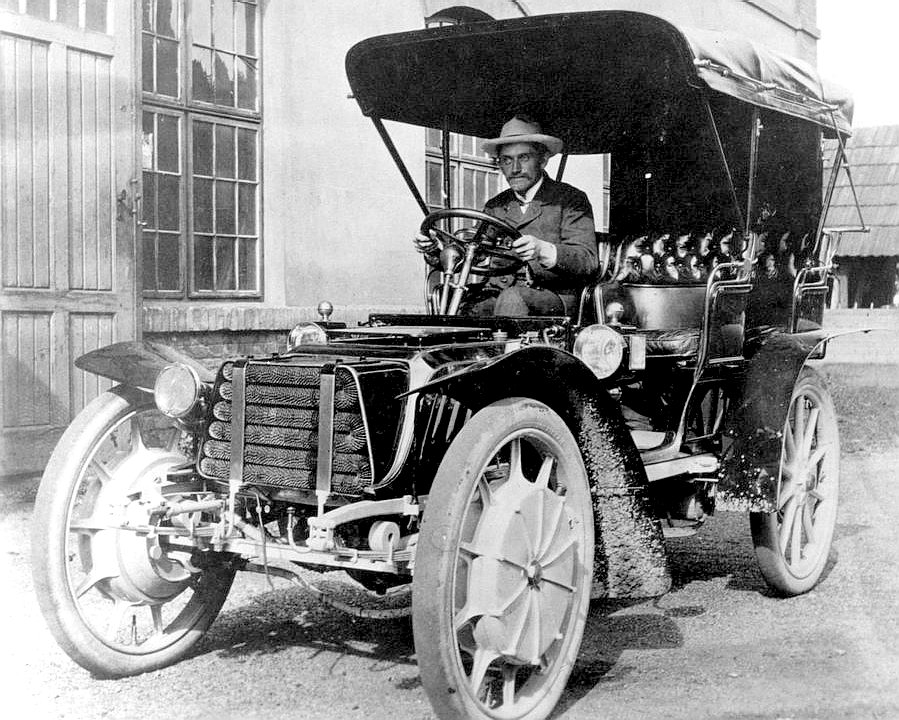 1903 - Ferdinand Porsche is seen here at the wheel on a Lohner-Porsche 'Mixte,' the first front wheel drive cars, using electric wheel/hub motors. Not many people know that the first battery cartridge exchange system was invented by Porsche. This was long before Better Place, Nio or Tesla gave it a go. And now we have SmartNet™ as a concept in waiting. It remains to be seen if such a system is feasible. What would Professor Porsche have made of the next generation robotaxis and robotrucks. He'd probably have thought they were barking mad.
If we want a practical EV infrastructure solution by 2050 starting within the next 10-15 years to meet the 2030 transition, to 2035 zero emission targets of most countries party to the Paris Accord, hydrogen as an energy storage medium has many obstacles to overcome.
Instant cartridge exchange recharging, by swapping packs is making headway in China and India, as a way refueling EV's and load levelling generated solar and wind electricity. But in the UK and other European countries, and in the USA, they are going backwards by doing nothing.
One potential solution under development is a Dual Fuel service station where energy packs can include hydrogen as the storage medium. With such a system, instead of competing with batteries, hydrogen interests can work alongside battery concerns to build a versatile and comprehensive transport infrastructure that is virtually future proofed.
Why then would any OEM or OES, or Utility that is supposed to be providing solutions, not want a slice of that action?
It is because they are too comfortable - and comfort is the enemy of progress.
Governments need to make the guardians of our transport and energy suppliers uncomfortable. If they don't, the planet will fry. Kiss goodbye to the ice caps and say hello to deserts on your doorstep and the loss of agricultural land that keeps you fed. Enter the Anthropocene Age.
That of course means mass extinctions and starvation for billions of humans, potentially leading to another world at war situation, over food insecurity.
Yet, the solution is simple, if only our leaders will become our saviors - by doing something about it.
All we need to do is drive clean vehicles, build clean homes and plant more forests. An oversimplification, but a good start.
The A - Z of ICE CARS and MOTORCYCLES
Please click on the links above to find out about these famous automotive makers, and if they are producing electric versions of their petrol and diesel vehicles. If your company is not included and you would like to be listed as an EV maker, please let us know.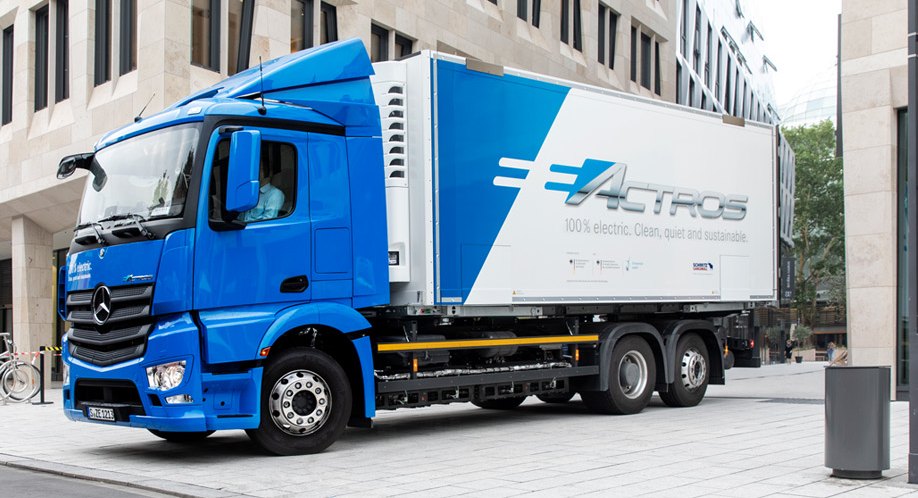 - DAF
- Renault
- MAN
- Volvo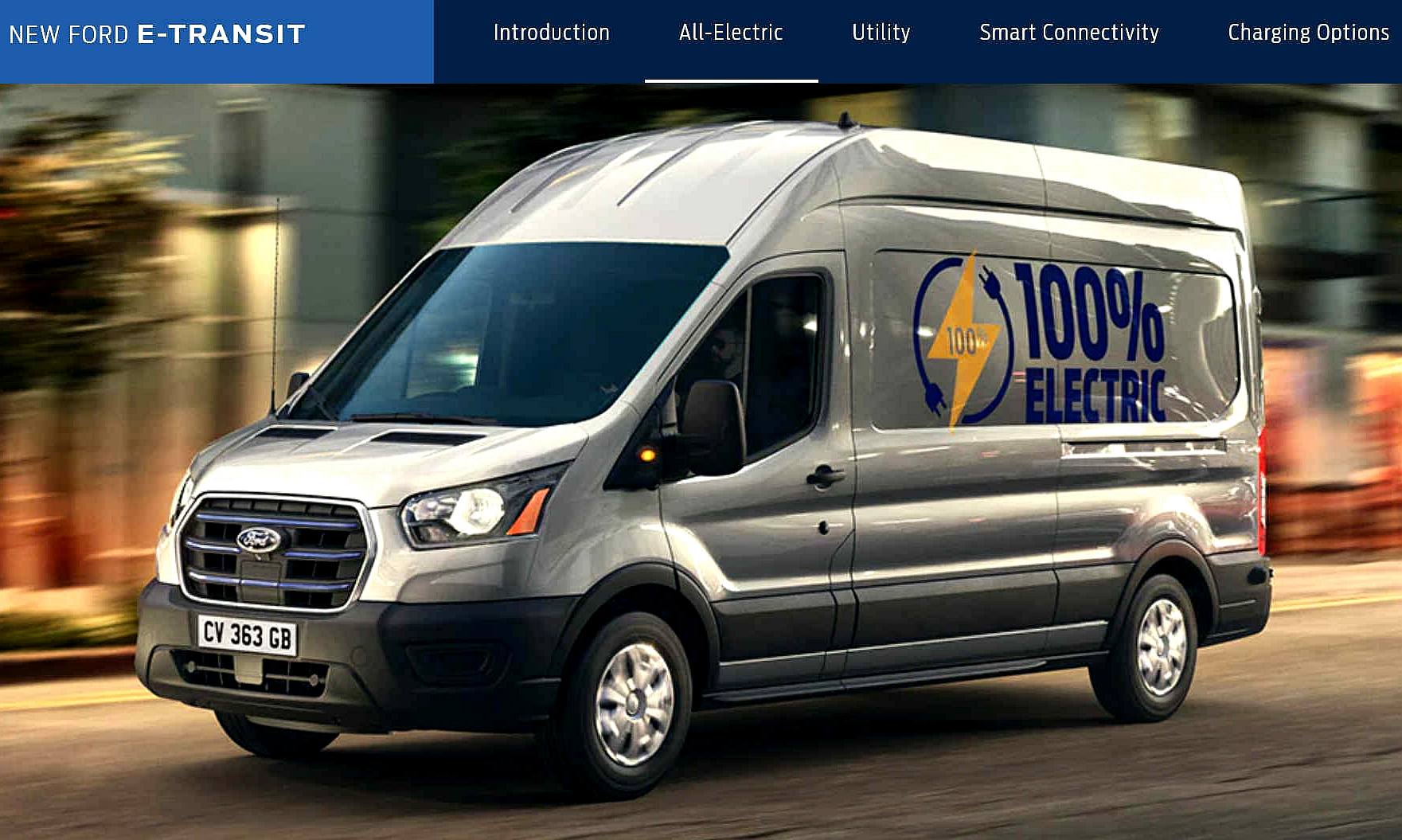 EV AUTO MANUFACTURERS (OEMs) INCLUDE:
- Audi
- BMW
- Citroen
- Fiat
- Ford
- Honda
- Lotus
- Mercedes
- Nissan
- Peugeot
- Renault
- Seat
- Smart
- Tesla
- Toyota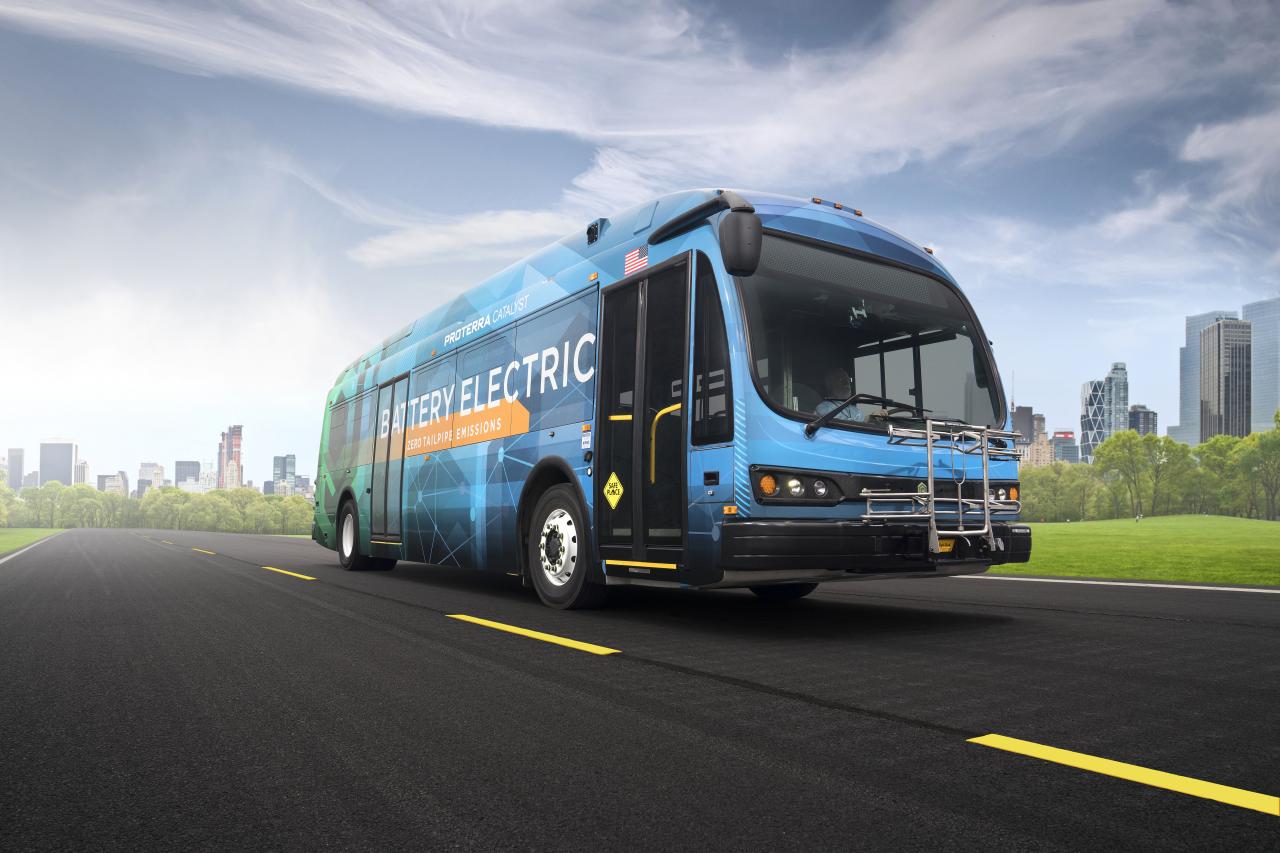 MAKES OF ELECTRIC BUSES & COACHES
- BDY
Abarth
AC
Alfa Romeo
Allard
Alvis
Amphicar
Aprilia
Armstrong Siddeley
Aston Martin
Audi
Austin
Austin Healey
Auto Union
Bedford
Benelli
Bentley
Bertone
Bizzarrini
BMW
Bristol Cars
BSA
Bugatti
Buick
Cadillac
Cagiva
Caterham
Chevrolet
Chrysler
Citroen
Daewoo
Daihatsu
Daimler
Datsun
Davrian
Delahaye

DKW
Dodge
Ducati
Du Pont
Dutton
Facel Vega
Farina
Ferrari
Fiat
Ford
General Motors
Gentry
Gilbern
Gilera
Ginetta
Gordon Keeble
Gregoire
Hanomag
Harley Davidson
Heinkel
Hillman
Honda
Hummer
Husqvarna
Hyundai
Indian
Iso
Isuzu
Jaguar
Jeep
Jensen
Jösse
Kawasaki
KIA
KTM

Lada
Lagonda
Lamborghini
Lancia
Land Rover
Laverda
Lexus
Leyland
Lincoln
Lotus
Marcos
Maserati
Mazda
Mercedes Benz
MG
MGB
Mini
Mitsubishi
Morgan
Morris
Moto Guzzi
MV Augusta

Nikola
Nissan
Norton
Oldsmobile
Opel
Packard

Pagani
Panhard
Panther
Peerless
Pegaso
Peugeot
Pininfarina

Pontiac

Porsche
Reliant
Renault
Riley
Rolls Royce
Rover
Royal Enfield
Saab
Sachs
Seat
Skoda
Smart
Standard
Steyr-Puch
Studebaker
Suburu
Sunbeam
Suzuki
Swallow
Toyota
Tata
Tatra
Treser
Triumph
TVR
Unipower
Vanden Plas
Vauxhall
Vespa
Volkswagen
Volvo
Wolseley
Yamaha
Yugo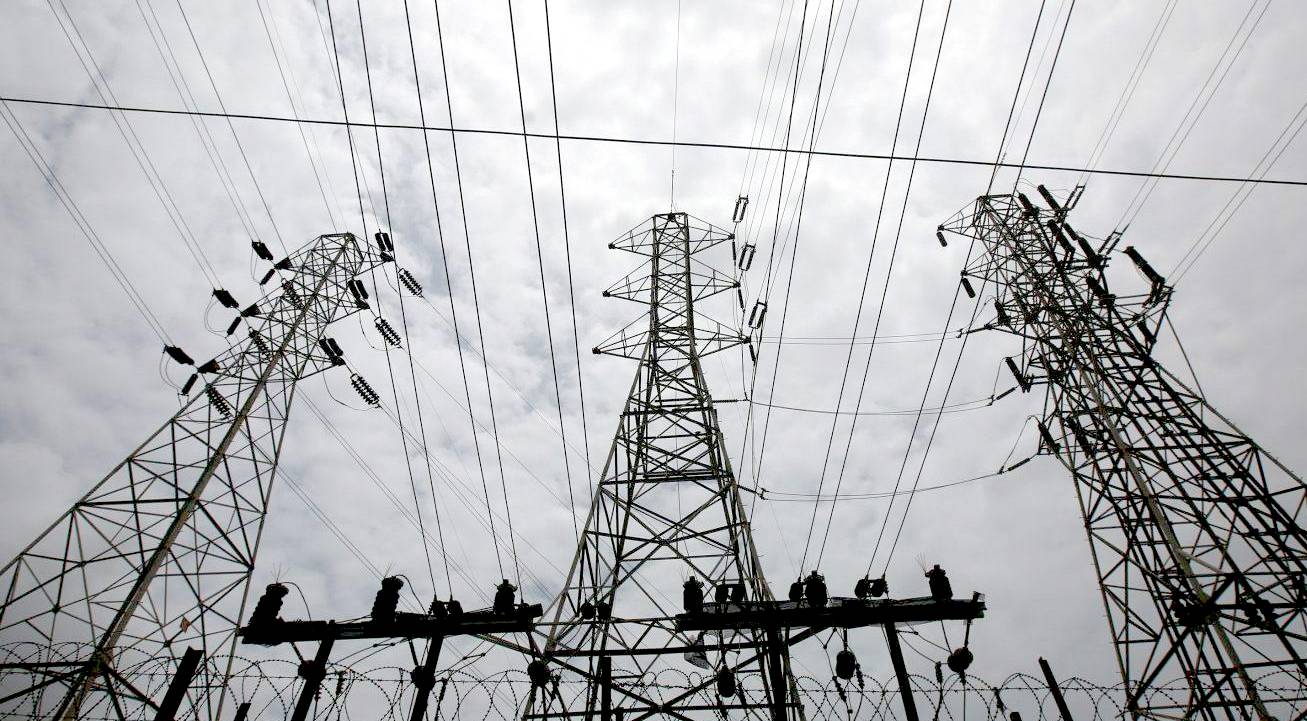 There is an abundance of clean, renewable, wind and solar energy that can produce green hydrogen and electricity to charge vehicle batteries, but there is no transport infrastructure to support rapid energy exchanges.
Please use our A-Z INDEX to navigate this site
This website is provided on a free basis to promote zero emission transport from renewable energy in Europe and Internationally. Copyright © Universal Smart Batteries and Climate Change Trust 2021. Solar Studios, BN271RF, United Kingdom.