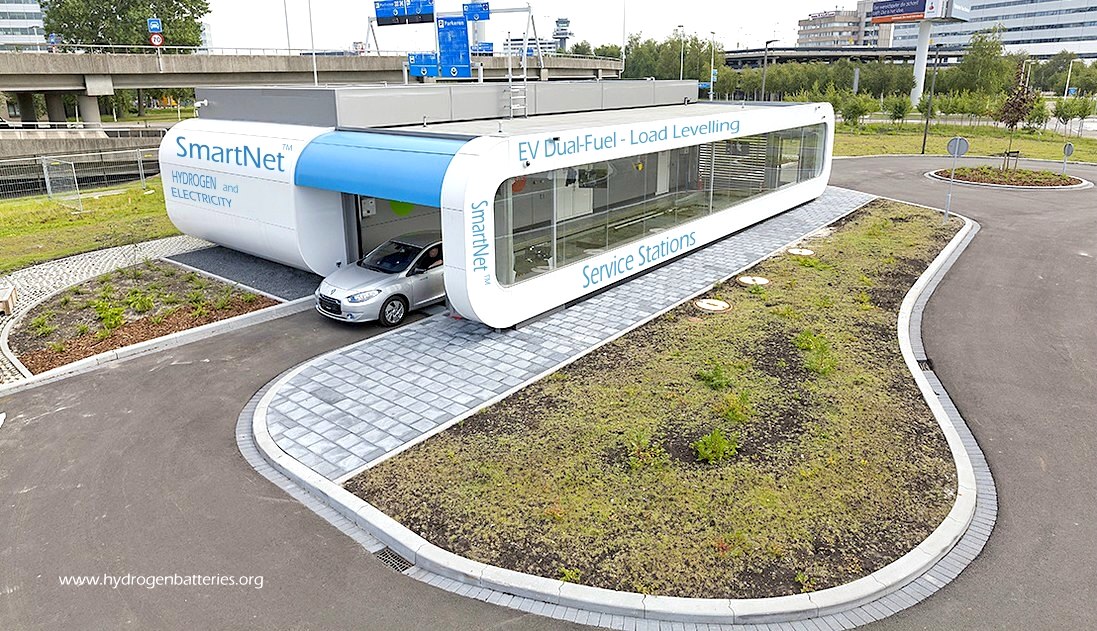 There is an abundance of clean wind and solar energy that can produce green hydrogen and electricity to charge vehicle batteries and refuel hydrogen tanks, but there is no e-mobility transport infrastructure to support rapid energy exchanges for BEVs or FCEVs. The SmartNet™ system could be the solution, also providing load levelling for national grids having to cope with renewables and re-dispatch compensation payments.
A UK trademark application in respect of the proposed SmartNet™ dual fuel service stations, was filed on the 12th of May 2021 by the Cleaner Ocean Foundation. The application was granted on the 1st of October 2021. These were the goods and/or services applied for in the original application, to examined and published for opposition purposes (and subject to refinement as may be required).
We anticipate filing in other countries as this project matures, but in the meantime, please be aware that the laws of passing-off apply as to paternal rights. Injunctions may be sought in the event of anyone using the name for which protection is sought for these classes of goods.
4 - Electricity; Fuels; Gas [fuel]; Fuel mixtures; Electrical energy from renewable sources.
9 - Batteries for electric vehicles; Accumulators, electric, for vehicles; Batteries, electric, for vehicles; Charging stations for electric vehicles; Vehicle batteries; Electric power distribution machines; Electric power distribution apparatus; Apparatus and instruments for accumulating the distribution of electricity; Apparatus and instruments for switching the distribution of electricity; Apparatus and instruments for transforming the distribution of electricity; Autonomous driving control systems for vehicles; Computer programs for use in autonomous control of vehicles; Computer programs for use in the autonomous navigation of vehicles; Fuel cells; Fuel consumption meters; Safe load indicating apparatus; Vehicle tracking apparatus; Control devices for vehicle navigation apparatus; Computer applications for vehicle navigation apparatus; Battery charging equipment; Traffic management software; Level controllers [electrical apparatus].
12 - Electric vehicles; Vehicles (Electric -); Electric trucks [vehicles]; Electric land vehicles; Electrically operated vehicles; Electrically powered vehicles; Electrically powered motor vehicles; Electric drives for vehicles; Motors, electric, for land vehicles; Electric propulsion mechanisms for land vehicles; Vehicles; Vehicle cabs; Vehicle bodies; Coupling rings (non-electric -) [parts of motors for land vehicles]; Autonomous vehicles; Driverless [autonomous] motor vehicles; Autonomous cars; Driverless cars [autonomous cars]; Hydrogen fueled cars; Fuel cell cars; Fuel cell electric cars; Vehicles incorporating apparatus for loading; Self-loading vehicles; Load bearing sections for chassis frames of vehicles.
37 - Charging of electric vehicles; Recharging services for electric vehicles; Repair and maintenance of electric vehicles; Installation of gas supply and distribution apparatus; Building services; Building construction; Building consultancy; Building construction supervision services for building projects; Building construction services; Building consultancy services; Custom building construction; Construction of buildings; Building construction consultancy; Vehicle fueling services; Fueling of hydrogen gas for vehicles; Repair or maintenance of loading-unloading machines and apparatus; Construction management [supervision].
39 - Vehicle recovery; Vehicle rental; Electricity distribution; Electricity distribution services; Electricity distribution and supply; Distribution and transmission of electricity; Energy distribution; Providing information relating to the distribution of electricity; Distribution of gas; Distribution of energy; Gas distribution services; Energy (Distribution of -); Power supply and distribution; Distribution of renewable energy; Rental of hydrogen cars; Fuel distribution services; Loading and unloading of vehicles; Route planning [navigation services].
42 - Design and development of energy distribution networks; Design and development of navigation systems.
Disclaimer: Not including computer internet services or programs for computers, other than for electric vehicle servicing and unmanned vehicle navigation. Not including electronic switches for computers or heating installations.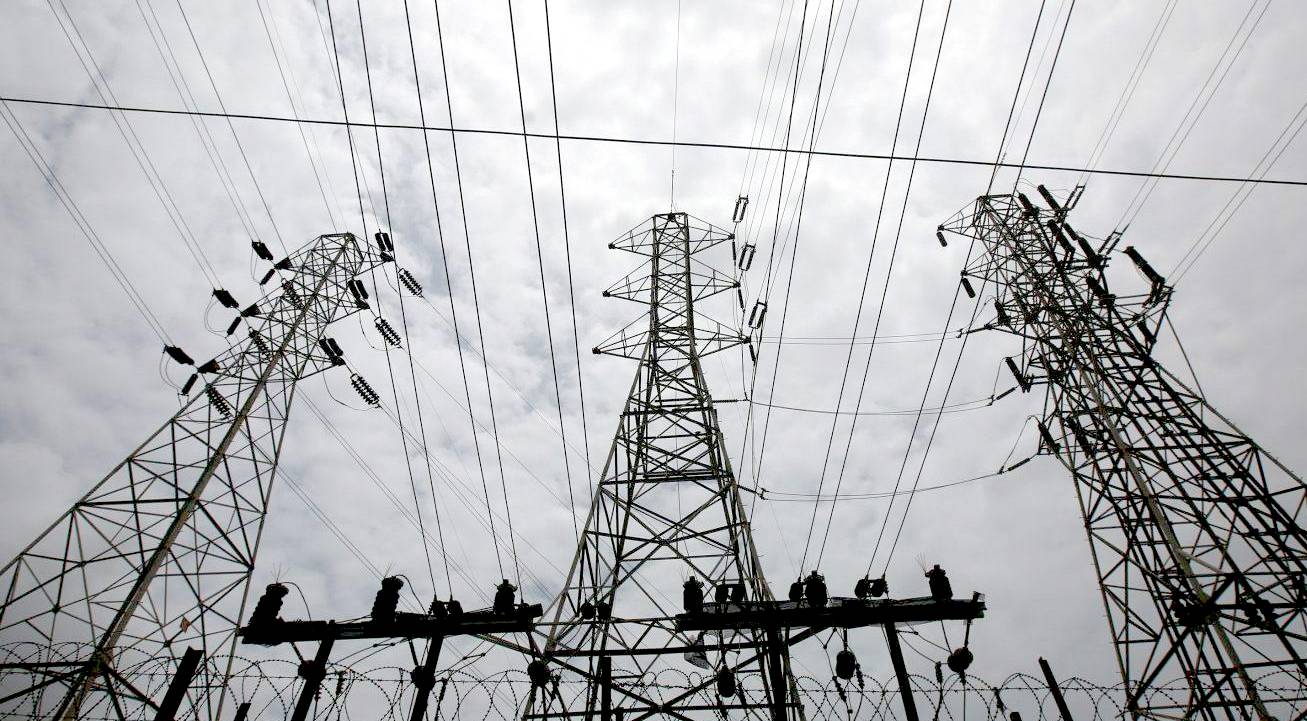 Obtaining a trademark is encouraging, where they are renewable in perpetuity. Patents, on the other hand are priced out of the reach of not for profit organizations, that only exist to promote green technology, in the quest for a sustainable planet. This is something we have asked the UK to look at. Perhaps with the cooperation of the World Intellectual Property Organization.
Please use our A-Z INDEX to navigate this site
This website is provided on a free basis to promote zero emission transport from renewable energy in Europe and Internationally. Copyright © Universal Smart Batteries and Climate Change Trust 2021. Solar Studios, BN271RF, United Kingdom. SmartNet™ is a registered trademark.