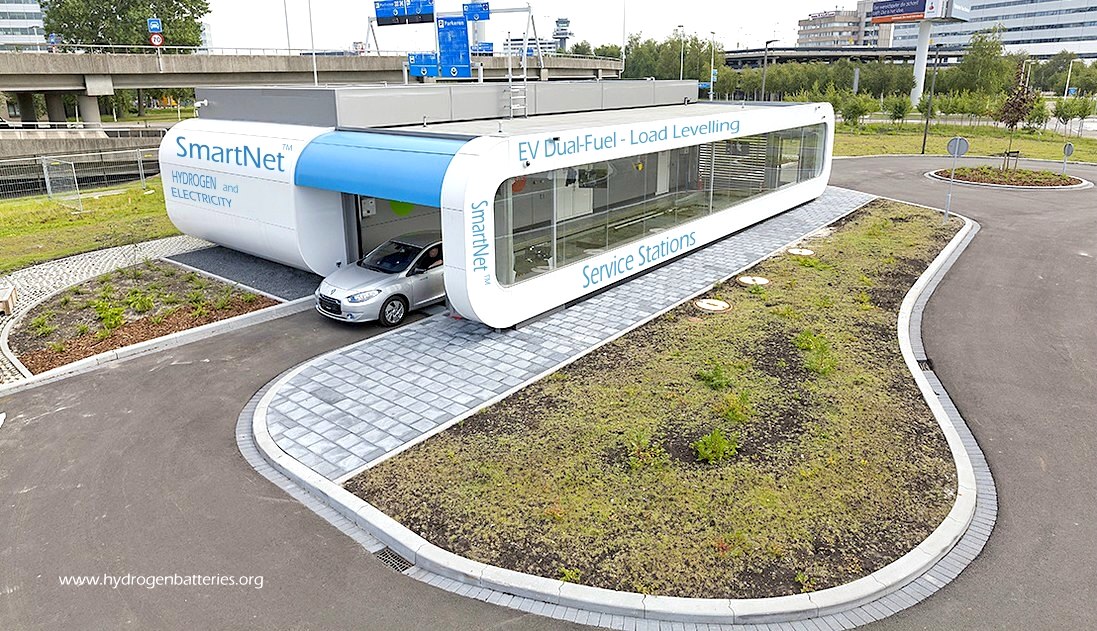 There is an abundance of clean wind and solar energy that can produce green hydrogen and electricity to charge vehicle batteries and refuel hydrogen tanks, but there is no e-mobility transport infrastructure to support rapid energy exchanges for BEVs or FCEVs. The SmartNet™ system could be the solution, also providing load levelling for national grids having to cope with renewables and re-dispatch compensation payments.
Classification of trademarks is divided into forty-five classes. Classes one to thirty-four are for goods. Classes thirty-five to forty-five are for services. Click on the links below for more details of these classes, if you are considering making an application for a trade mark. By entering any JVH2 Jules Verne Hydrogen Trophy™ competition, the Cleaner Ocean Foundation, a not for profit organization based in the UK, will grant you free trademark licenses to help promote your clean energy solutions. This includes the SmartNet™ trademarks. This may help you obtain development partners and the recognition you deserve.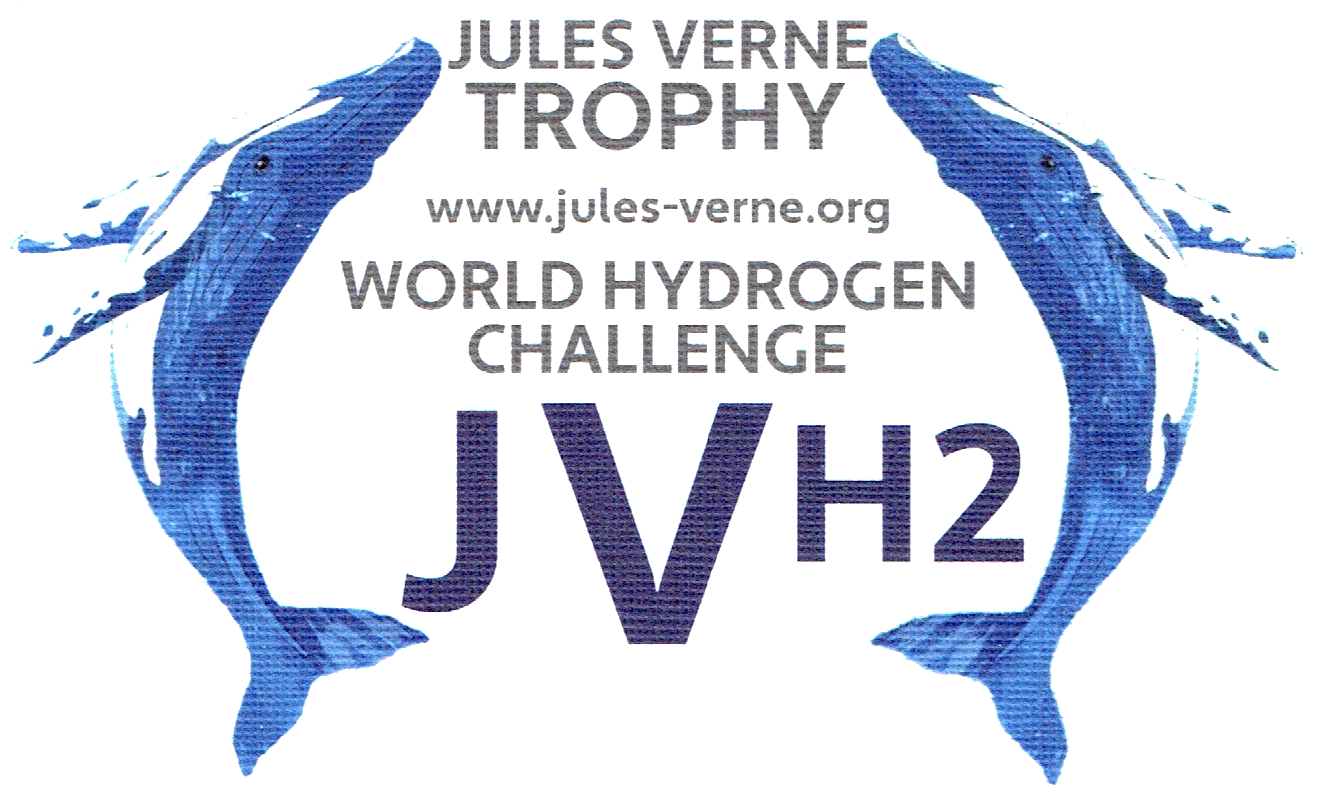 GOODS OUTLINE:
CLASS 1 Chemicals used in industry, science & photography, as well as in agriculture, horticulture and forestry.
CLASS 2 Paints, varnishes, lacquers; preservatives against rust and against deterioration of wood.
CLASS 3 Cosmetics and cleaning, bleaching preparations and other substances for laundry use.
CLASS 4 Lubricants and fuels, industrial oils and greases; including motor spirit and illuminants; candles, wicks.
CLASS 5 Pharmaceuticals, veterinary and sanitary preparations, baby foods, plasters, fungicides, herbicides.
CLASS 6 Common metals and their alloys; metal building materials; transportable buildings of metal; ores.
CLASS 7 Machinery, machines and machine tools; motors and engines; agricultural implements; incubators for eggs.
CLASS 8 Hand tools and implements (hand operated); cutlery; side arms; razors.
CLASS 9 Electrical scientific apparatus, nautical, surveying, photographic, cinematographic, optical, weighing, & computers.
CLASS 10 Medical Apparatus, surgical, dental and veterinary apparatus and instruments, artificial limbs, eyes and teeth.
CLASS 11 Environmental control apparatus for lighting, heating, cooking, refrigerating, drying, ventilating, & water supply.
CLASS 12 Vehicles; apparatus for locomotion by land, air or water.
CLASS 13 Firearms; ammunition and projectiles; explosives; fireworks.
CLASS 14 Jewelry, precious metals, stones, gold, silver, platinum, or plated, horological and chronometric instruments.
CLASS 15 Musical instruments, stringed, pianos, electronic keyboards.
CLASS 16 Paper, printed matter and goods made from these materials, books, artists' materials; paint brushes.
CLASS 17 Rubber, gutta-percha, gum, asbestos, mica, extruded plastics for manufacture; packing, insulation; flexible pipes.
CLASS 18 Leather and imitations of leather, and goods made of these materials animal skins, hides; trunks; bags & saddlery.
CLASS 19 Nonmetallic building materials; rigid pipes; asphalt, pitch and bitumen; transportable buildings; monuments.
CLASS 20 Furniture, mirrors, picture frames; goods of wood, cork, reed, cane, wicker, horn, bone, ivory, whalebone, shell.
CLASS 21 Household or kitchen utensils and containers; combs; sponges; brushes; glassware, porcelain and earthenware.
CLASS 22 Ropes, string, nets, tents, awnings, tarpaulins, sails, sacks and bags; padding and stuffing materials.
CLASS 23 Yarns and threads, for textile use.
CLASS 24 Fabrics, textiles and textile goods, not included in other classes; bed and table covers.
CLASS 25 Clothing, footwear, headgear.
CLASS 26 Fancy goods, lace and embroidery, ribbons and braid; buttons, hooks and eyes, pins and needles; artificial flowers.
CLASS 27 Floor coverings, carpets, rugs, mats and matting, linoleum and other materials for covering existing floors.
CLASS 28 Toys, games and playthings; gymnastic and sporting articles; decorations for Christmas trees.
CLASS 29 Meat, fish, poultry; game; extracts; preserved, processed fruits & vegetables; jellies, jams, sauces; eggs, dairy.
CLASS 30 Staple foods, coffee, tea, cocoa, sugar, rice, tapioca, sago; flour and cereal preparations, bread; spices.
CLASS 31 Natural agricultural products, horticultural & forestry; grains; livestock; fruits & vegetables; seeds, plants & flowers.
CLASS 32 Light beverages; beers; mineral and aerated waters and other nonalcoholic drinks; fruit drinks and juices.
CLASS 33 Wine and spirits, alcoholic beverages, except beers.
CLASS 34 Smokers' articles, tobacco; matches.
SERVICES OUTLINE:
CLASS 35 Advertising; business management; business administration; office functions.
CLASS 36 Insurance; financial affairs; monetary affairs; real estate affairs.
CLASS 37 Building construction; repair; installation services.
CLASS 38 Telecommunications, radio and television broadcasting.
CLASS 39 Transport; packaging and storage of goods, travel arrangement tourism.
CLASS 40 Treatment of materials in industry and manufacturing.
CLASS 41 Education; providing of training; entertainment; sporting and cultural activities.
CLASS 42 Computers, scientific, technological research development of computer hardware and software; legal services.
CLASS 43 Hotels and Restaurants, services for providing food and drink; temporary accommodations.
CLASS 44 Medical services, beauty for human beings or animals; agriculture, horticulture and forestry services.
CLASS 45 Personal, social services for individuals; security services and protection of property and individuals.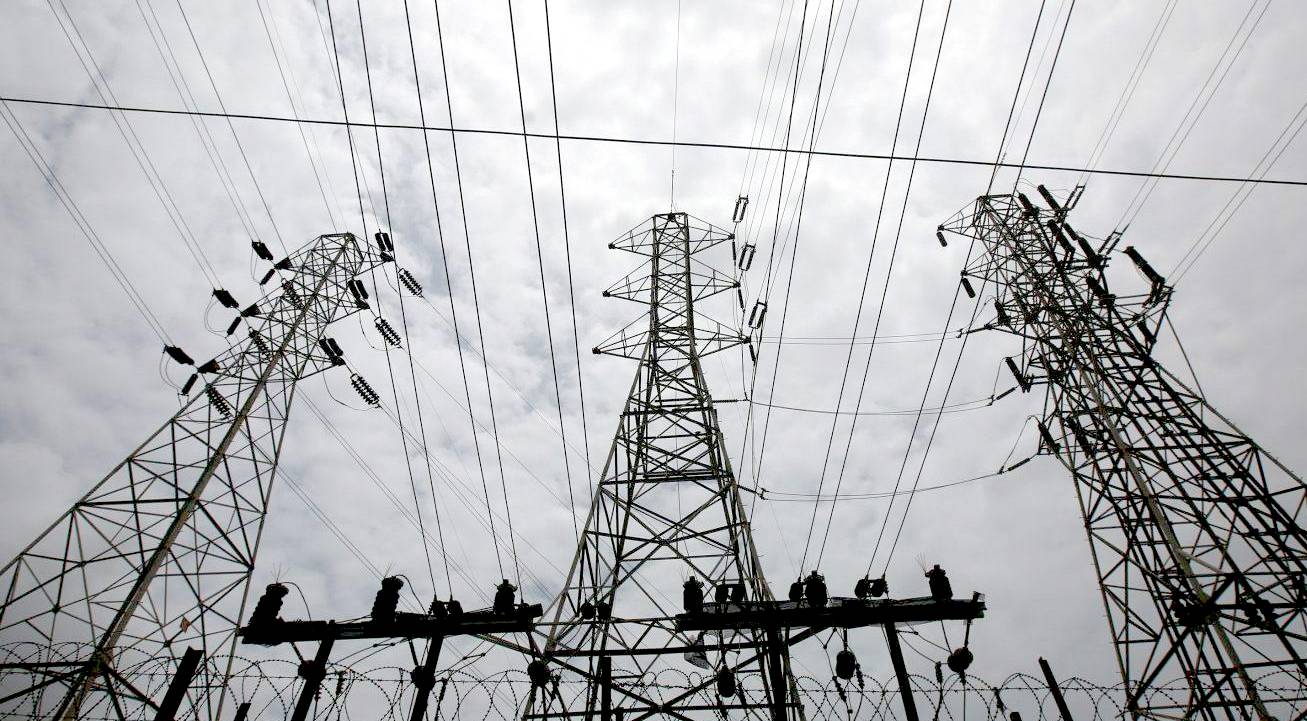 Obtaining a trademark is encouraging, where they are renewable in perpetuity. Patents, on the other hand are priced out of the reach of not for profit organizations, that only exist to promote green technology, in the quest for a sustainable planet. This is something we have asked the UK to look at. Perhaps with the cooperation of the World Intellectual Property Organization. But to date they are not prepared to budge, hence patents are beyond the reach of mere mortals. You can though gain international recognition for your transport infrastructure and automotive innovations, by entering the JVH2 Jules Verne Hydrogen Trophy. We will even grant you free trademark licences to help you promote your inventions.
Please use our A-Z INDEX to navigate this site
This website is provided on a free basis to promote zero emission transport from renewable energy in Europe and Internationally.
Copyright © Universal Smart Batteries and Climate Change Trust 2023. Solar Studios, BN271RF, United Kingdom.