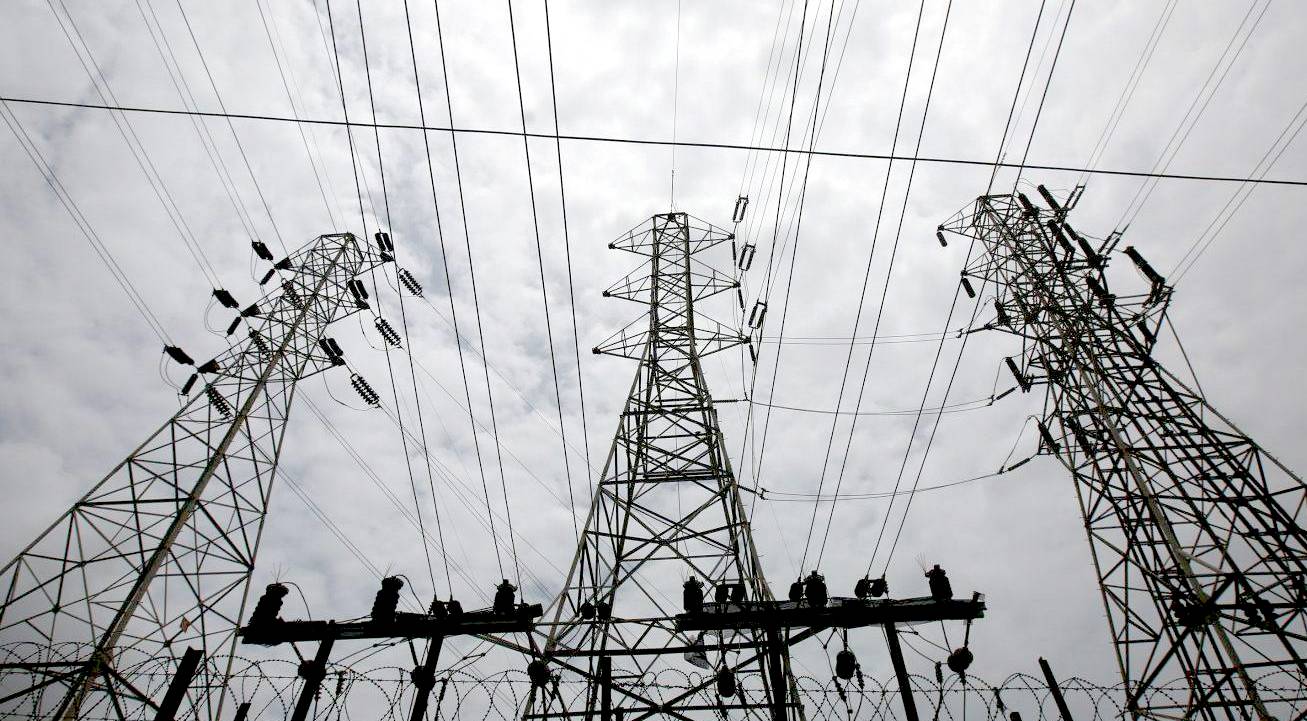 There is an abundance of clean wind and solar energy that can produce green hydrogen and electricity to charge vehicle batteries, but there is no transport infrastructure to support rapid energy exchanges. Nor is there an infrastructure for hydrogen fuelled EVs.
A - Z index of electricity generating utilities and national grids
B
Canadian Board national electricity grid
China state national electricity grid
Consortium investment & funding partners
Dominion Energy Inc.
Duke Energy power corporation
E.ON British electricity generating utility
Engie, French electricity generation and distribution
F
General Electric GE power generation and distribution utility
H
Iberdrola Spanish electricity generator and distributor
India electricity National Grid Authority
J
KEPCO Korean electricity generation and distribution utility
L
M
Next Era electricity distribution Florida, USA
O
P
Q
R
Scottish and Southern Electricity distribution utility
Southern Company electricity generation and distribution Atlanta, USA
TEPCO Tokyo electricity power company, Japan
UK National Grid plc
V
W
X
Y
Z
Please use our A-Z INDEX to navigate this site
This website is provided on a free basis to promote zero emission transport from renewable energy in Europe and Internationally. Copyright © Climate Change Trust 2020. Solar Studios, BN271RF, United Kingdom.