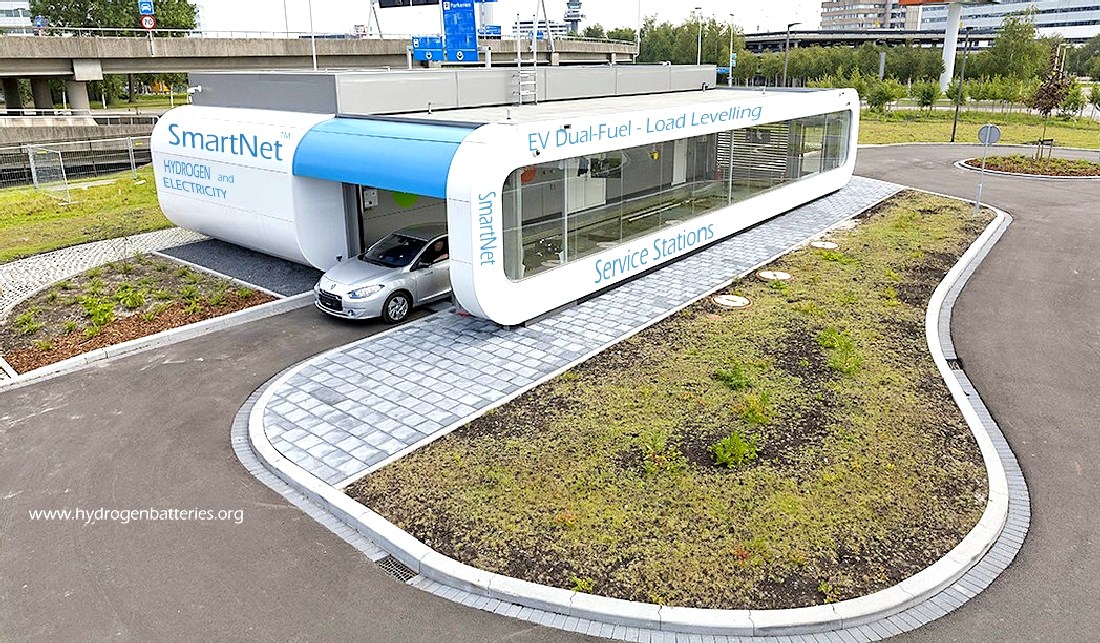 Better Place were too far ahead of their time with the EV service station above. This advanced unit could exchange battery cartridges in minutes, rather than use plug in charging, but could not cater for hydrogen vehicles or offer load levelling for national grids as with the SmartNet™ system.
What EV infrastructure? Talk about the cart before the horse. Before you can transition to EVs from ICE dirty birds, you need a comprehensive energy network.
Policy makers seem to have gone about this the wrong way, hoping that the stakeholders will resolve the issues themselves. But, that assumes cooperation, where the industry is notoriously competitive.
There is though a solution on the horizon, for which we are seeking development partners.
THE SOLUTION
Imagine an EV service station that stores off-peak energy from renewable sources, such as from solar and wind farms for smart load levelling.
Imagine that this service station might provide electricity to BEVs for rapid charging and Hydrogen, for FCEVs.
Imagine no more, this concept is a reality that we are developing in the hope of attracting manufacturing and distribution partners. But first we need cooperation from stakeholders in R&D before they go too far down a more expensive and less versatile route, in the process raising their carbon footprints and global temperatures.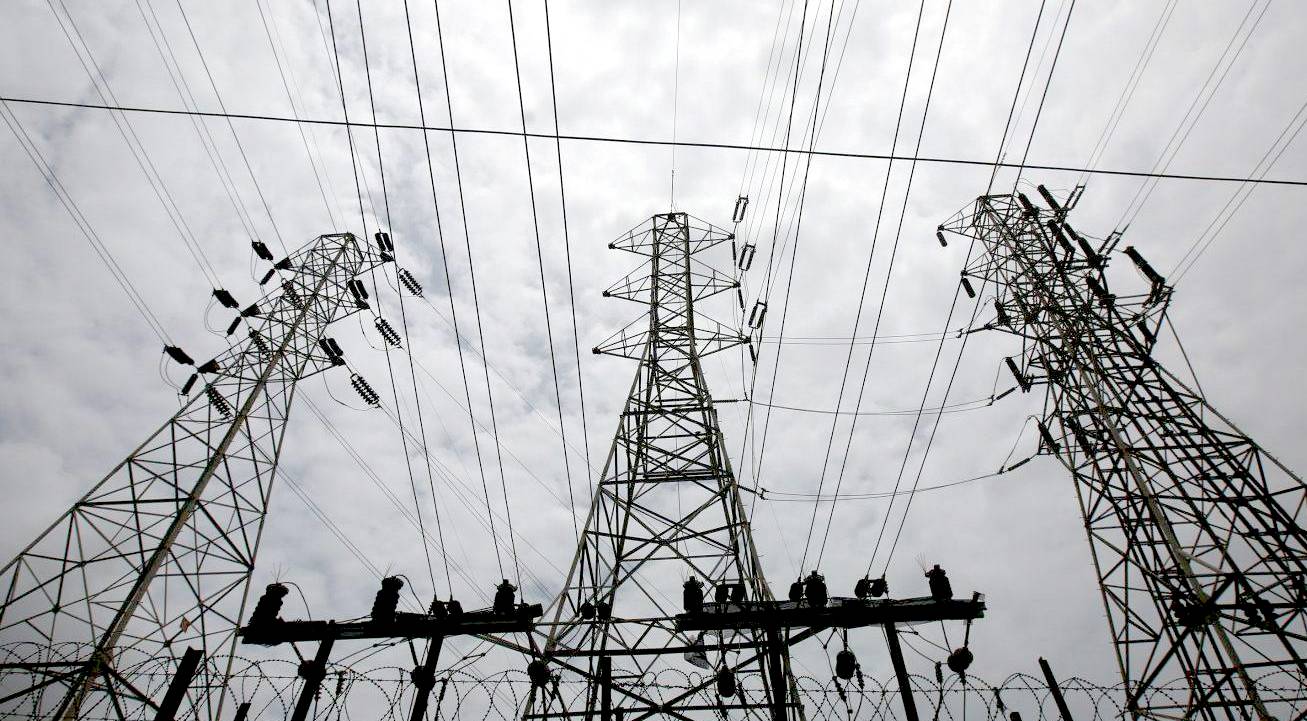 There is an abundance of clean wind and solar energy that can produce green hydrogen and electricity to charge vehicle batteries, but there is no transport infrastructure to support rapid energy exchanges.
Please use our A-Z INDEX to navigate this site
This website is provided on a free basis to promote zero emission transport from renewable energy in Europe and Internationally. Copyright © Universal Smart Batteries and Climate Change Trust 2021. Solar Studios, BN271RF, United Kingdom.