UNAFFORDABLE = UNSUSTAINABLE
Anyone who has operated a an EV will know of the high cost of purchase, compared to an Internal Combustion Engine (ICE) vehicle. This factor, coupled with the very limited number of charging points (using the UK as an example) is an economic log-jam, that we feel everyone would like to see resolved - in the interests of cooling our climate and just reducing the cost of living. For the ordinary citizens on planet earth.
In the UK (as an example) there are very few compressed or liquid hydrogen refueling stations. Somewhere between 8-14 in the whole country, one or two of which may not be open to the public. Hence, hydrogen H2 & LH2 cars may not be practical in most cases.
Ammonia is just as bad and highly corrosive, but methanol is more readily available and safer to handle, and could be provided at ordinary pumps at traditional service forecourts, just like diesel and gasoline or ethanol mixes.
The challenge is thus to produce a hydrogen vehicle, that is economical to purchase and operate. The description; "hydrogen," includes liquid compounds of the gas, such as ammonia and methanol, that may be reformed to pass through a fuel cell, as with any other FCEV.
Any ICE or electric vehicle would qualify, mostly by converting an existing production car. Though custom builds would be eligible for entry the to JVH2 Hydrogen Fuel Cell Economy Car Cup.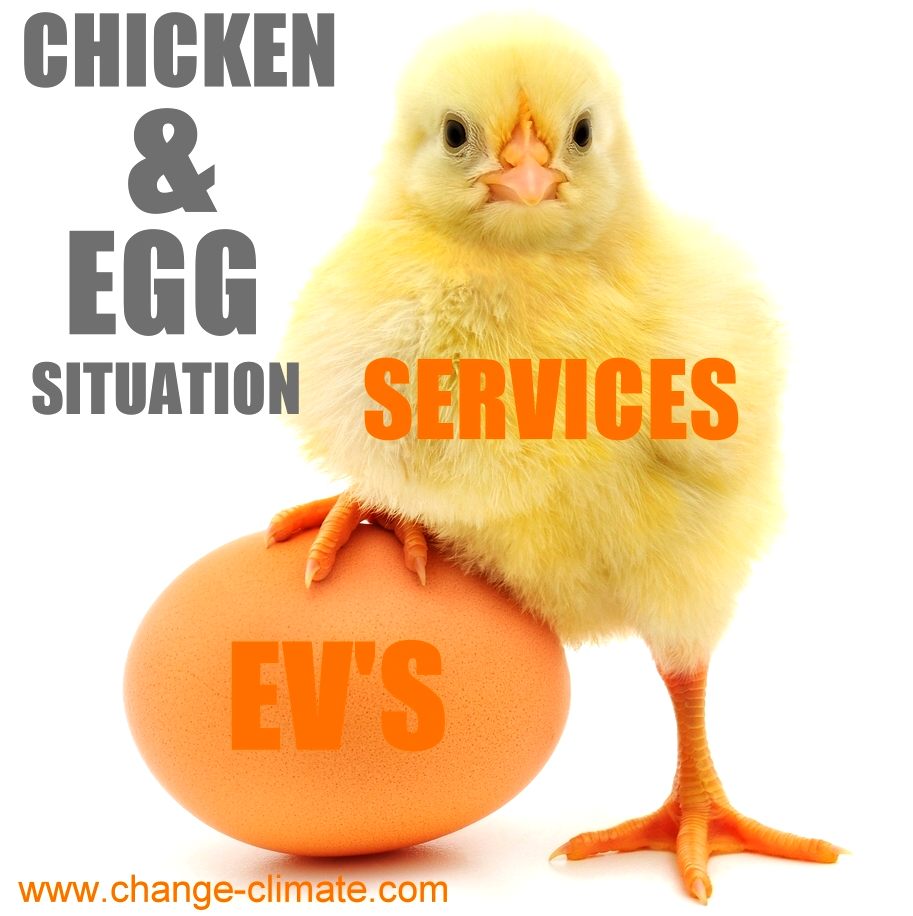 CLEANING UP OUR ACT - Henrietta can't figure out what came first. The electric motor, or the fuel cell. But she does know that an electric vehicle can run from many energy sources - and renewable energy is her favorite. But what is the most economical hydrogen car to buy and where can you fill up with fuel.
DRIVING THE PACE OF CHANGE
Policy makers might have accelerated sustainability issues with statute, and/or negotiated with car makers for suggestion, or while they are working on that, they could support competitions like the JVH2, to encourage OEMs, students and well wishers, to rise to the Circular Economy Challenge, United Nations Sustainability Development Goals (SDGs).
COF are UN SGD advocates and champions.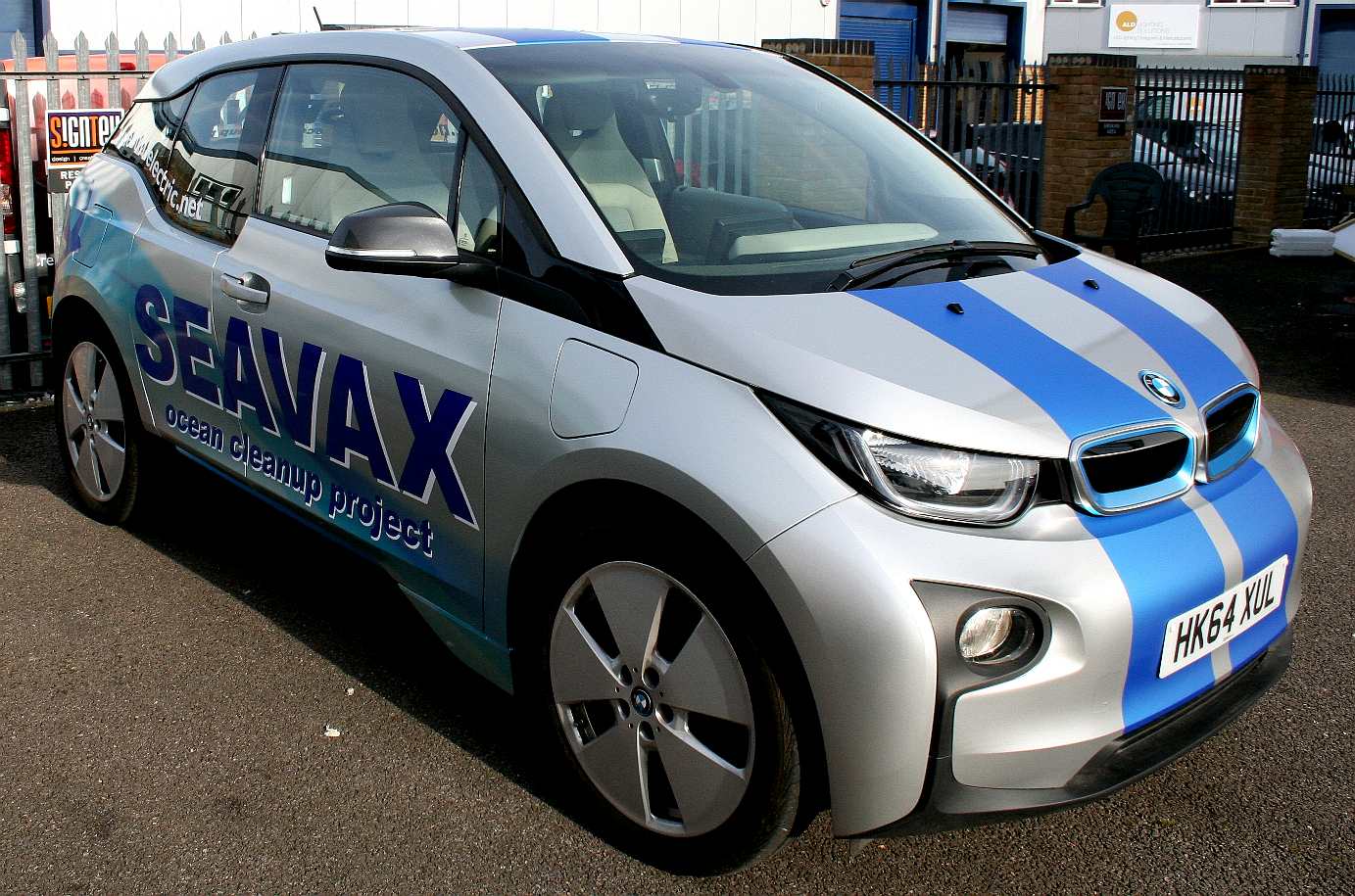 BMW could have future proofed this vehicle with plug-and-play versatility and included solar roof and bonnet panels. The i3 is just one battery electric marque that would make a suitable donor vehicle. Or, at least the running gear for a kit-car entry.
At the moment most EVs are for the motoring elite. But could a methanol or ammonia fuel cell conversion change all that? COF Ltd is looking to promote alternative technology in a way to interest OEMs, engineering students and investment houses, with significant PR returns, from winning a prestigious trophy.
REFERENCE LINKS
https://www.

Please use our A-Z INDEX to navigate this site
This website is provided on a free basis to promote zero emission transport from renewable energy in Europe and Internationally. Copyright © Universal Smart Batteries and Climate Change Trust 2022. Solar Studios, BN271RF, United Kingdom. The name SmartNet™ is a trademark.