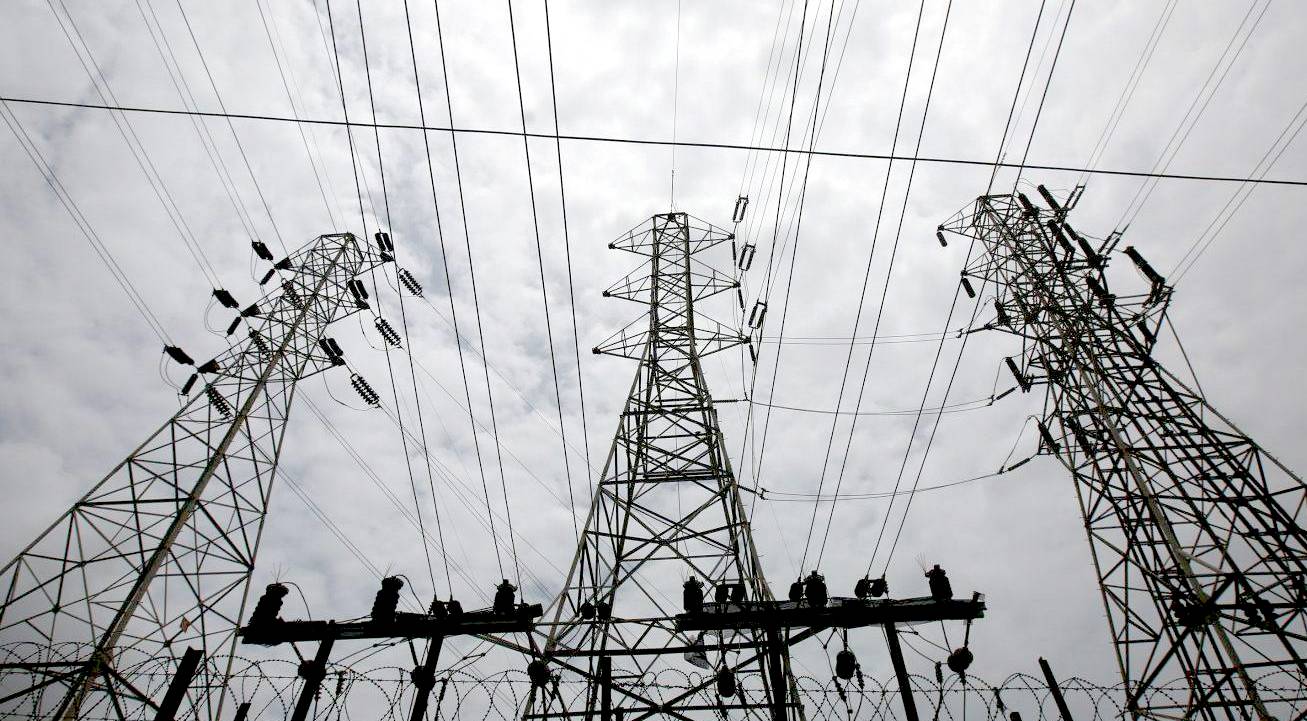 There is an abundance of clean, renewable, wind and solar energy that can produce green hydrogen and electricity to charge vehicle batteries, but there is no transport infrastructure to support rapid energy exchanges, or smooth the supply of power for our grids, such as to free us from fossil fuels.
Help us to cool our climate, by investing in smarter EV infrastructure. If we act fast enough to change our ways, we might begin to reverse global warming.
Renewable energy and intelligent use of of electricity can be used to make light, heat and give EV traction motors the energy they need to get us, us being the human race and all other animals on planet earth, to where we want to be. Cooler and safe.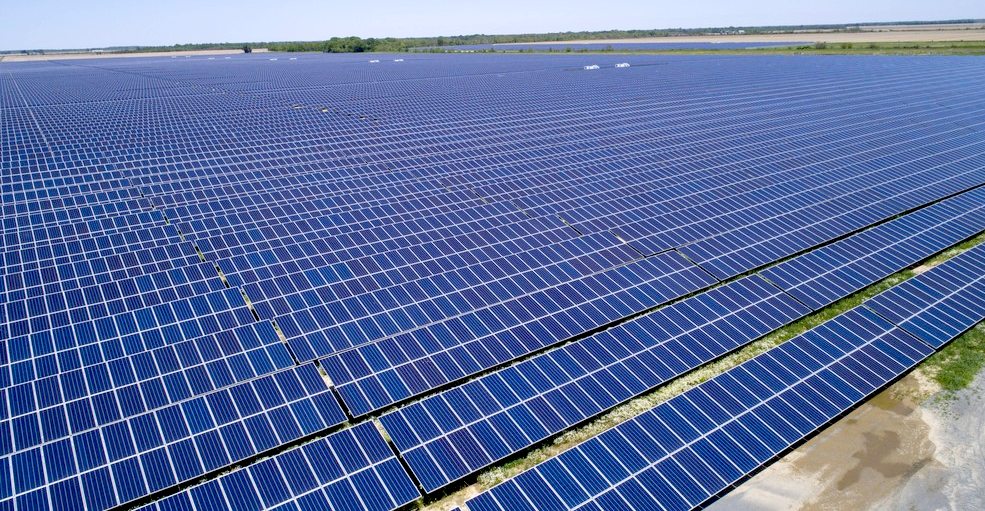 LONG TERM SECURITY

In the short term we are reliant on fossil fuels for as long as it takes us to make a truly circular economy, complaint with United Nations SDG 7.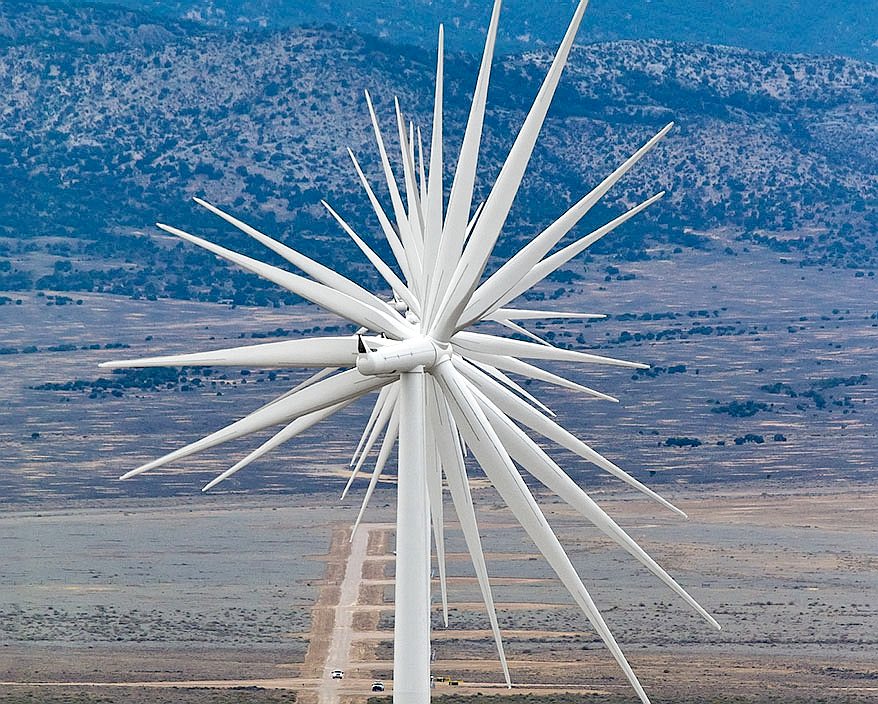 Please use our A-Z INDEX to navigate this site
This website is provided on a free basis to promote zero emission transport from renewable energy in Europe and Internationally. Copyright © Universal Smart Batteries and Climate Change Trust 2021. Solar Studios, BN271RF, United Kingdom.