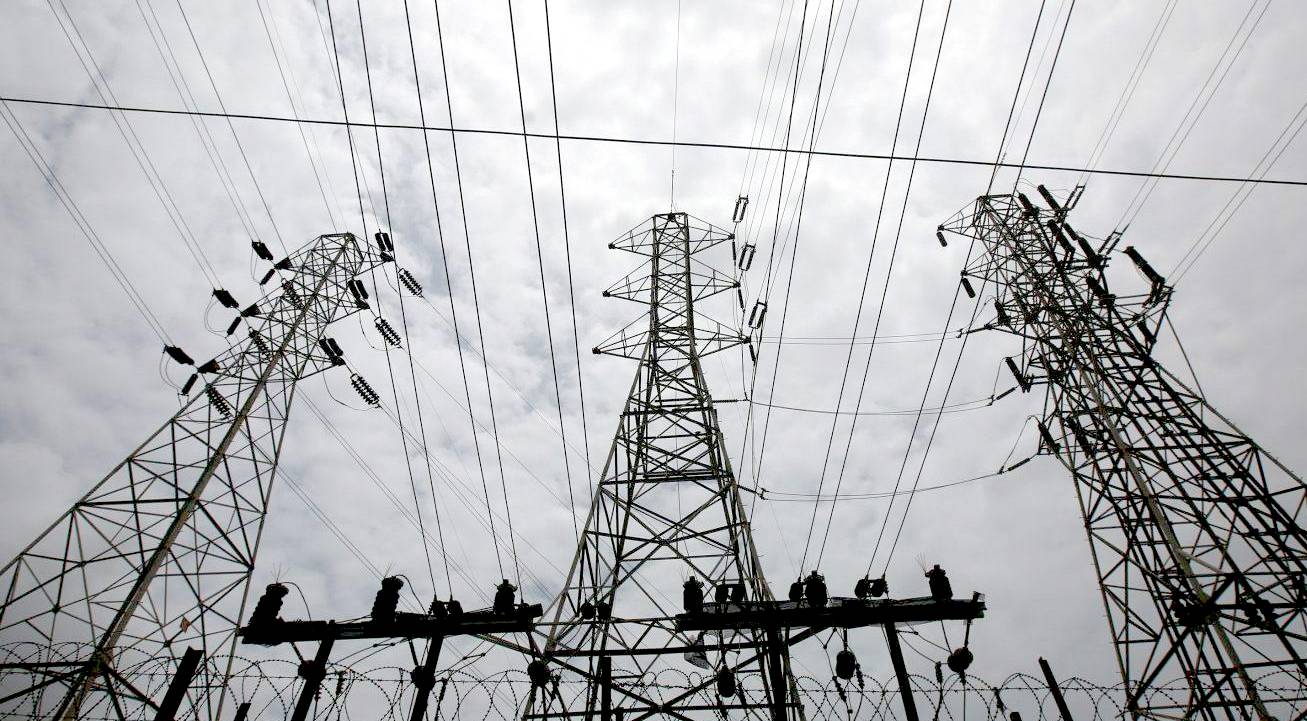 There is an abundance of clean, renewable, wind and solar energy that can produce green hydrogen and electricity to charge vehicle batteries, but there is no transport infrastructure to support rapid energy exchanges, or smooth the supply of power for our grids.
What is all the fuss about renewable energy? All life on earth depends on it and managed to do so until humans became intelligent enough to know how to make use of coal, oil and gas, energy concentrated and stored from millions of years natural chemistry.
It was the control of fire and the ability to make fire on demand that meant humans could stay warm in colder climates, mostly reliant on wood for camp fires. But then as our skill and knowledge grew, we invented central heating, rather than solar energy harvesting, because burning coal in controlled fires was easier. Hence, the order of discoveries and inventions is important. Such as the steam engine, from burning coal, and internal combustion engine from burning petrol and diesel.
Then we discovered electricity. Electricity can be used to generate light, heat and motive force. Wind turbines are a natural development of windmills used to grind grains and pump water. We can also generate electricity from solar panels.
Electricity is the most convenient way of transmitting clean, renewable energy, from the point of origin (conversion from natural harvesting) to the end user.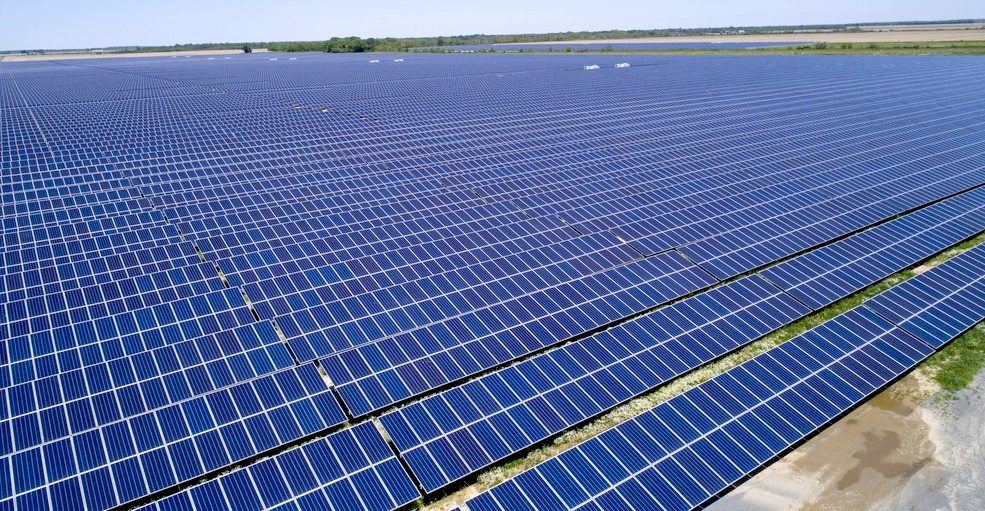 Renewables include:
Fusion power is a theoretical form of power generation in which energy will be generated by using nuclear fusion reactions from hydrogen to produce heat for electricity generation. Today this is just a pipedream. But dreams can become reality.
Biofuels have been researched using many different sources including ethanol and algae, these options are substantially cleaner than the consumption of petroleum. Biofuels can supplement anthropogenic energy demands and mitigate green house gas emissions to the atmosphere.
Geothermal can potentially lead to other sources of fuel, if companies would take the heat from the inner core of the earth to heat up water sources we could essentially use the steam creating from the heated water to power machines, this option is one of the cleanest and efficient options.
Hydro-electric which has been incorporated into many of the dams around the world, produces a lot of energy, and is very easy to produce the energy as the dams control the water that is allowed through seams which power turbines located inside of the dam.
With the amount of solar energy that hits the world in one hour there is enough energy to power the world for one year. Solar power can be photovoltaic panels to make electricity, or evacuated tubes to concentrate light radiation to make hot water.
The power of the waves can be harnessed with electricity generators of various designs. Rivers can have water turbines installed to capture tidal energy and there are boats that propel themselves just from the movement of the waves.
Wind power or wind energy is the use of air flow through wind turbines to provide the mechanical power to turn electric generators. Wind power is a sustainable and renewable alternative to burning fossil fuels, and has much less effect on the environment.
LONG TERM SECURITY

In the short term we are reliant on fossil fuels for as long as it takes us to move into a sustainable age with a truly circular economy. Long-term measures to increase energy security, center on reducing dependence on any one source of imported energy, increasing the number of suppliers of renewable energy resources, and reducing overall demand through energy conservation measures.
We might also enter into international agreements to undermine fossil fuel energy trading monopolies and assure that everyone has the right to cheap and clean renewable energy, as per United Nations SDG 7.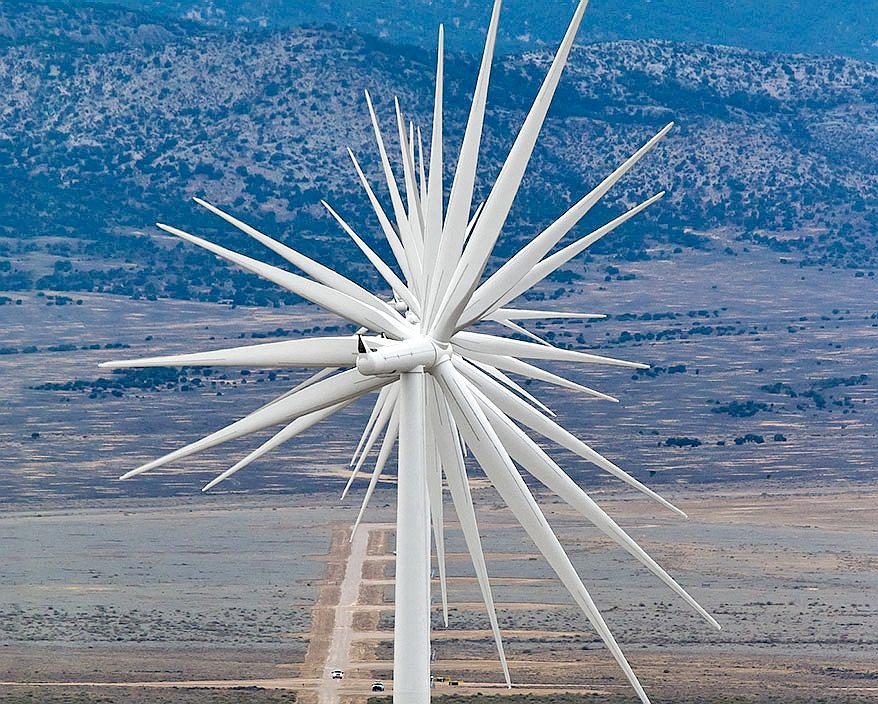 Please use our A-Z INDEX to navigate this site
This website is provided on a free basis to promote zero emission transport from renewable energy in Europe and Internationally. Copyright © Universal Smart Batteries and Climate Change Trust 2021. Solar Studios, BN271RF, United Kingdom.