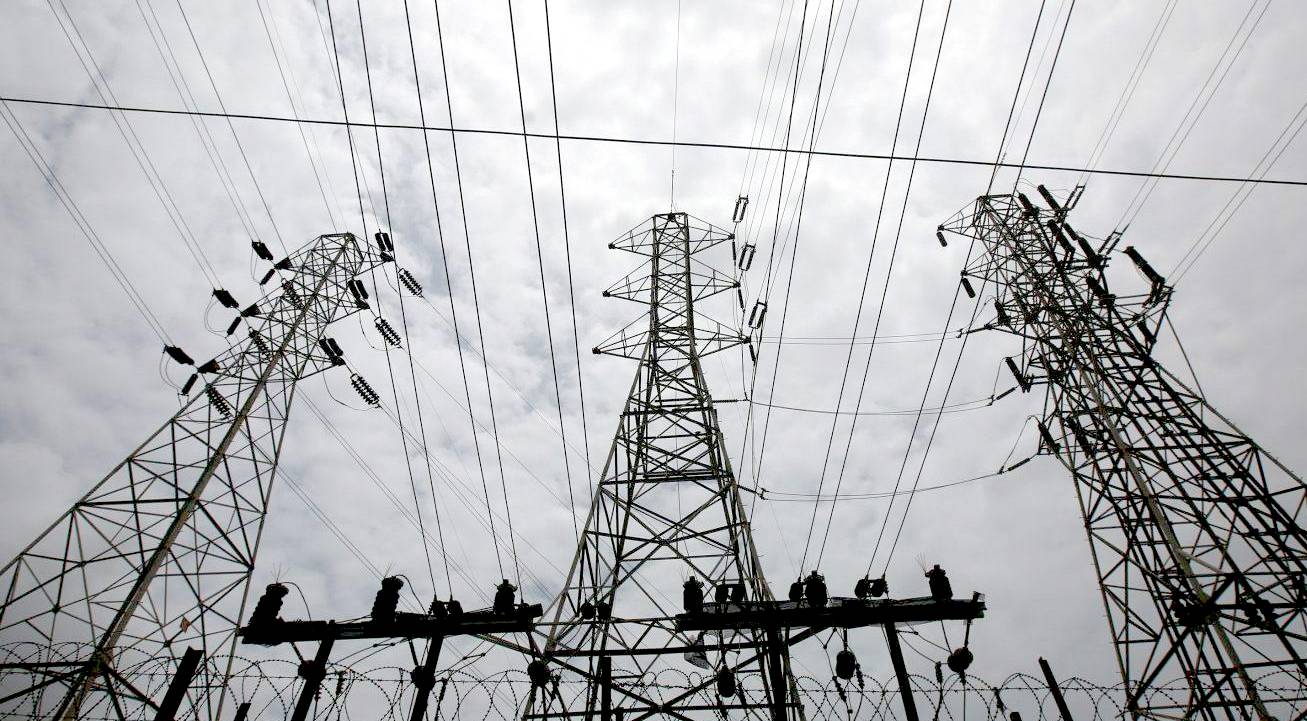 There is an abundance of clean, renewable, wind and solar energy that can produce green hydrogen and electricity to charge vehicle batteries, but there is no transport infrastructure to support rapid energy exchanges - or to level the loads.
Electricity is the most convenient way of transmitting clean, alternative energy, from the point of origin (conversion from natural harvesting) to the end user. But there is a problem, in note being able to store large amounts of energy, in between wind blowing and sun shining intermittently.
The log-jam in terms of transitioning from fossil fuels, is that there is at present no load levelling infrastructure, to smooth the unreliability of energy harvested from nature. To make a system that is secure enough, to eliminate reliance on outdated and polluting technology - that is of course warming the planet at an alarming rate.
This will require mass storage facilities. Typically involving ammonia, batteries, hydrogen and methanol.
There are however, few financial incentives to invest in clean energy on this scale, and a total lack of statutory obligations, to force the pace of change to galvanize utilities to action. Largely because of Red-Flag politics and some $2.8 billion dollars a day earnings from continuing to use coal, gas and oil, to power our cars, homes and factories.
We are living in the modern age of electricity, where energy security has not been high enough on the political agenda to make today's innovators and inventors (which in the past included the likes of Joseph Swan, Nikola Tesla and Thomas Edison) feel supported enough to gamble their careers, in the face of climate denial, and the all-powerful fossil fuel lobbyists - with virtually unlimited funds at their disposal, to steer policies in the corridors of power.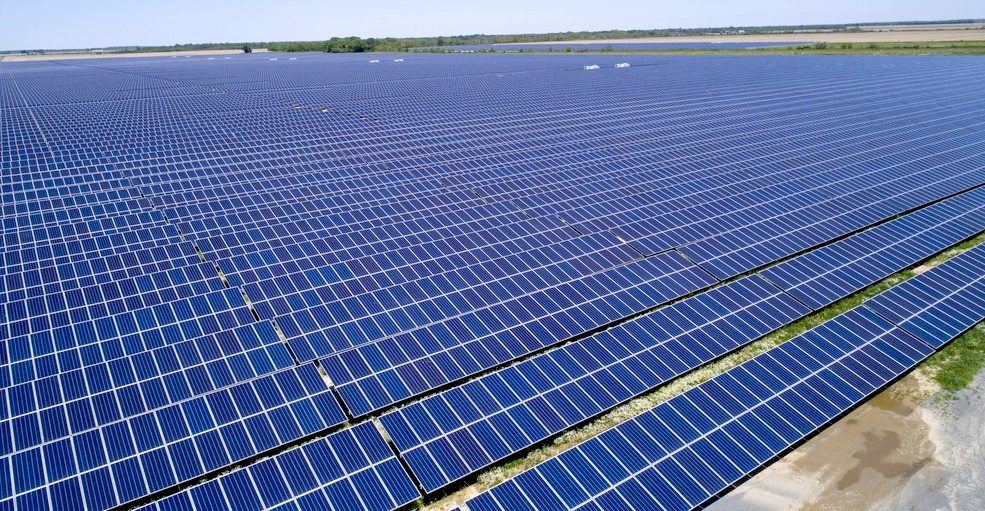 LONG TERM SECURITY

In the short term we are reliant on fossil fuels for as long as it takes us to move into a sustainable age with a truly circular economy. Long-term measures to increase energy security center on reducing dependence on any one source of imported energy, increasing the number of suppliers of renewable energy resources, and reducing overall demand through energy conservation measures.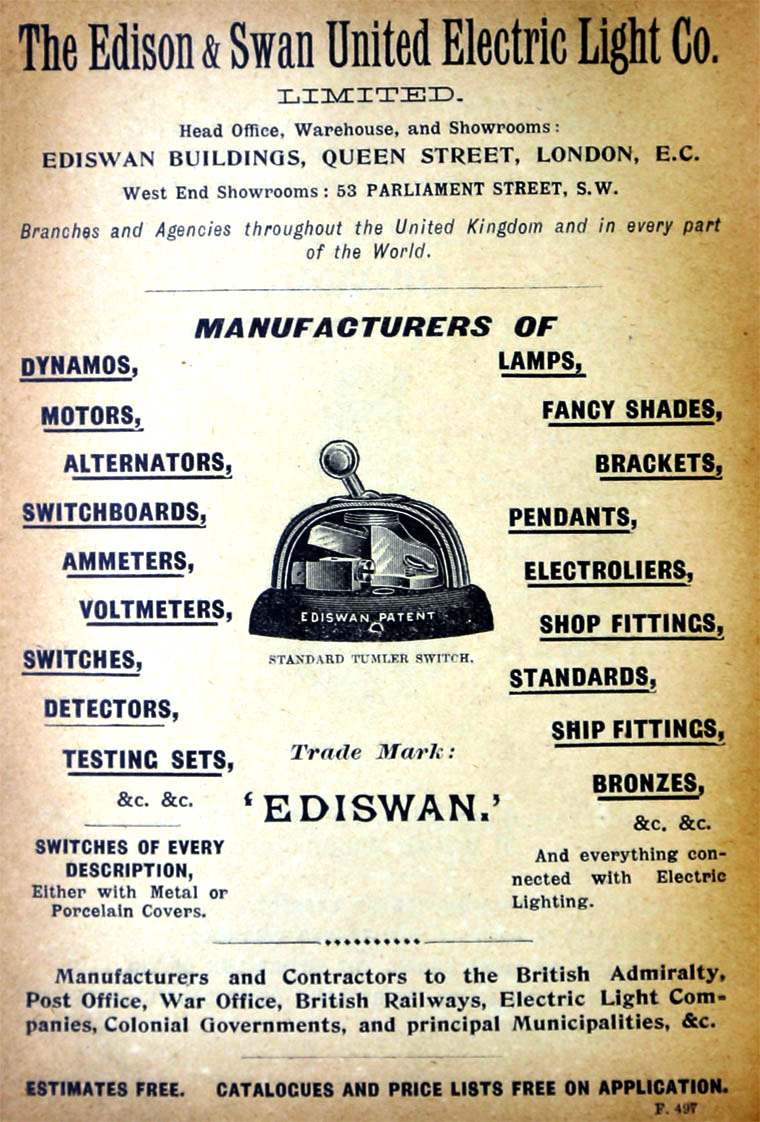 SWITCHES & BULBS - Where would we be without electric lighting. A battle royal ensued in the law courts and Thomas Edison (USA) and Joseph Swan (UK) slogged it out in the London High Court, ending with the combatants working together as the Edison & Swan United Electric Light Co.
ENERGY DISTRIBUTION, GENERATION & STORAGE
If properly planned and operated, dispersed storage and generation may provide benefits to distribution systems by reducing capacity requirements, improving reliability, and reducing losses. Dispersed-storage-and-generation technologies include hydroelectric systems, diesel generators, wind-electric systems, solar-electric systems, batteries, storage space and water heaters, storage air conditioners, hydroelectric pumped storage, photovoltaics, and fuel cells.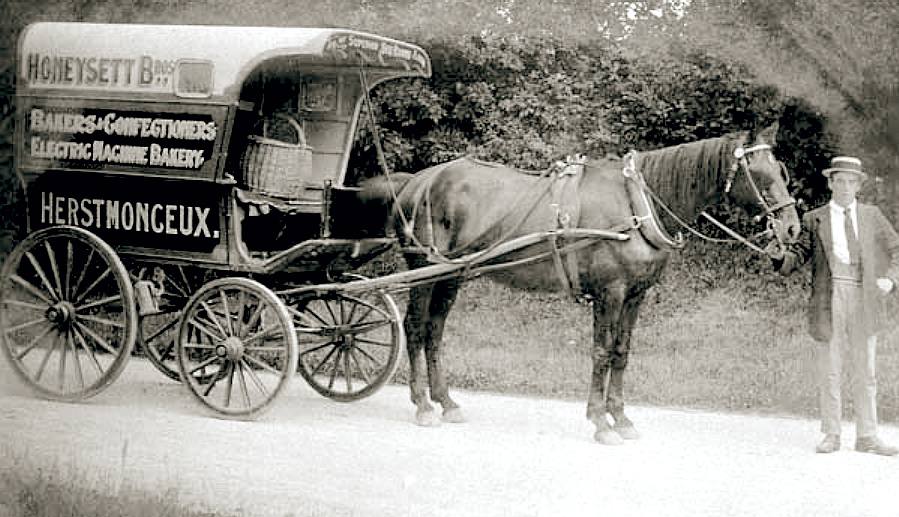 ELECTRIC BAKERY - The earliest surviving generating station, dating from C. 1900, with battery based load levelling as the core technology, coupled to a 48 volt DC generator, is in the little village of Herstmonceux, Sussex - a potential future UNESCO world heritage site.
The deployment of renewable energy technologies increases the diversity of electricity sources and contributes to the flexibility of an international infrastructure system and its resistance to central shocks, especially where off-grid installations are widely deployed, but can be grid connected.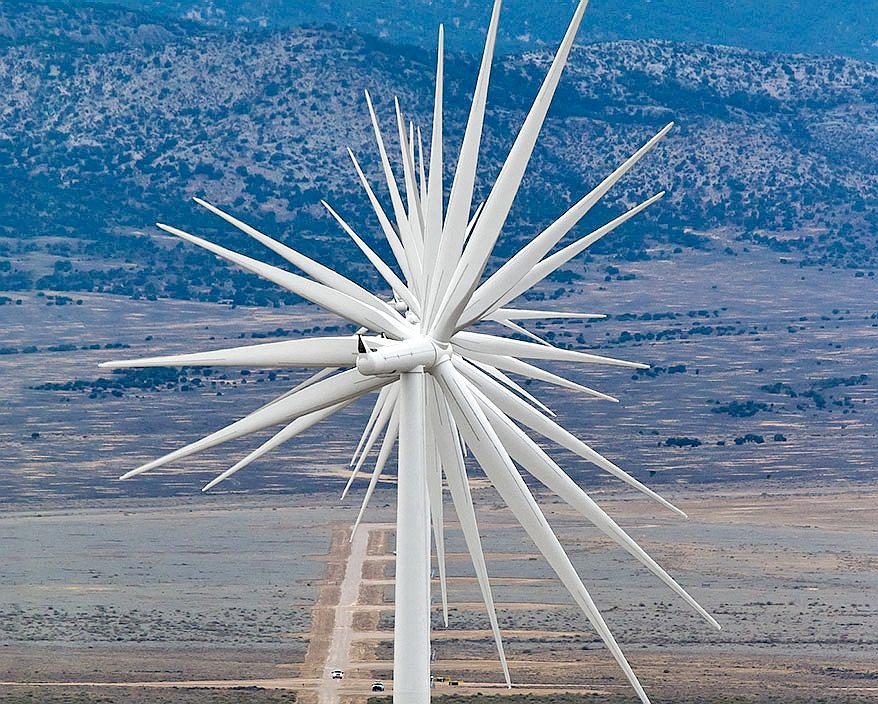 Please use our A-Z INDEX to navigate this site
This website is provided on a free basis to promote zero emission transport from renewable energy in Europe and Internationally.
Copyright © Universal Smart Batteries and Climate Change Trust 2022. Solar Studios, BN271RF, United Kingdom.