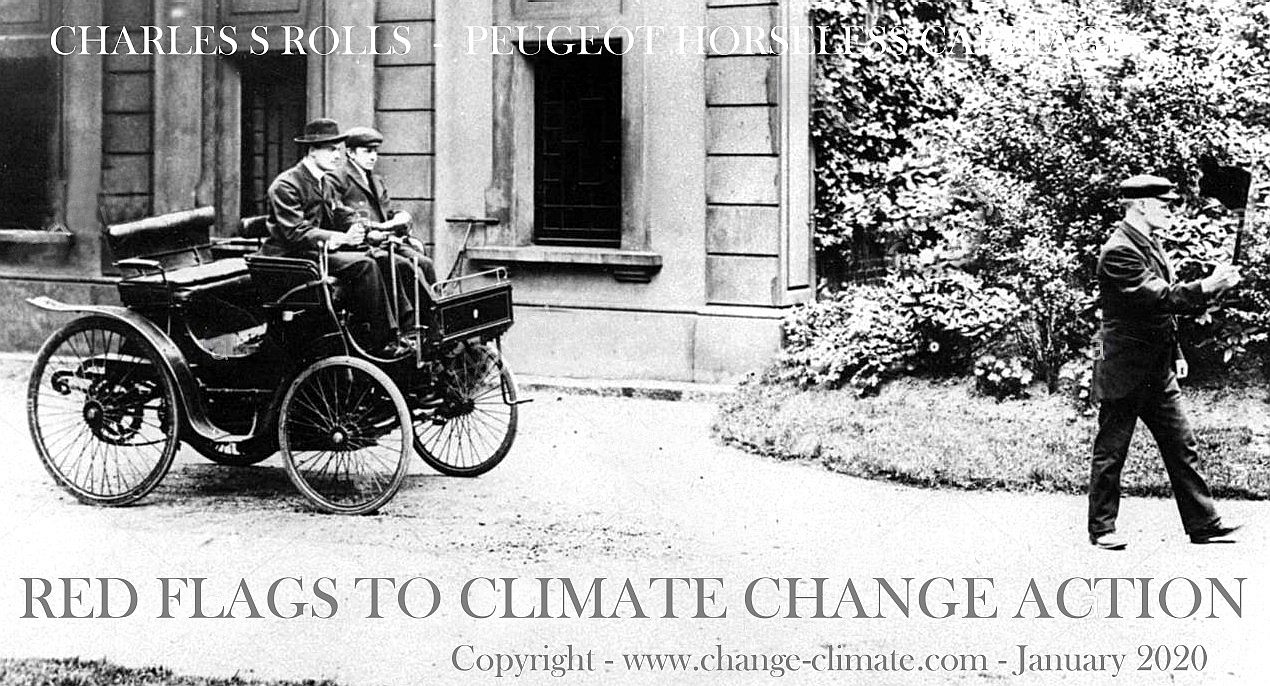 Charles Rolls petitioned parliament to get politicians to remove the ridiculous impediment to motor vehicles, brought into play by the horse and coach brigade - who did not like the competition - and wanted to slow down technology, to protect their investments.
Red Flag policies abound for many reasons. If we look at history, we can see that it is present day investments, preventing progress, as conflicts of interest.
For example, the G20 are still clinging to coal, gas, and oil, like their lives depend on it. Why is that when renewable energy is cheaper to produce?
Taxes and party donations from the fossil fuel lobby all play a part to thwart change - and ensure that fossil fuel subsidies continue.
Not only that, but many politicians have invested in coal, gas and oil companies. And those companies have either not invested in renewables or under-invested. Because there is no political will to do otherwise.
This is despite worsening weather conditions, flooding and power cuts.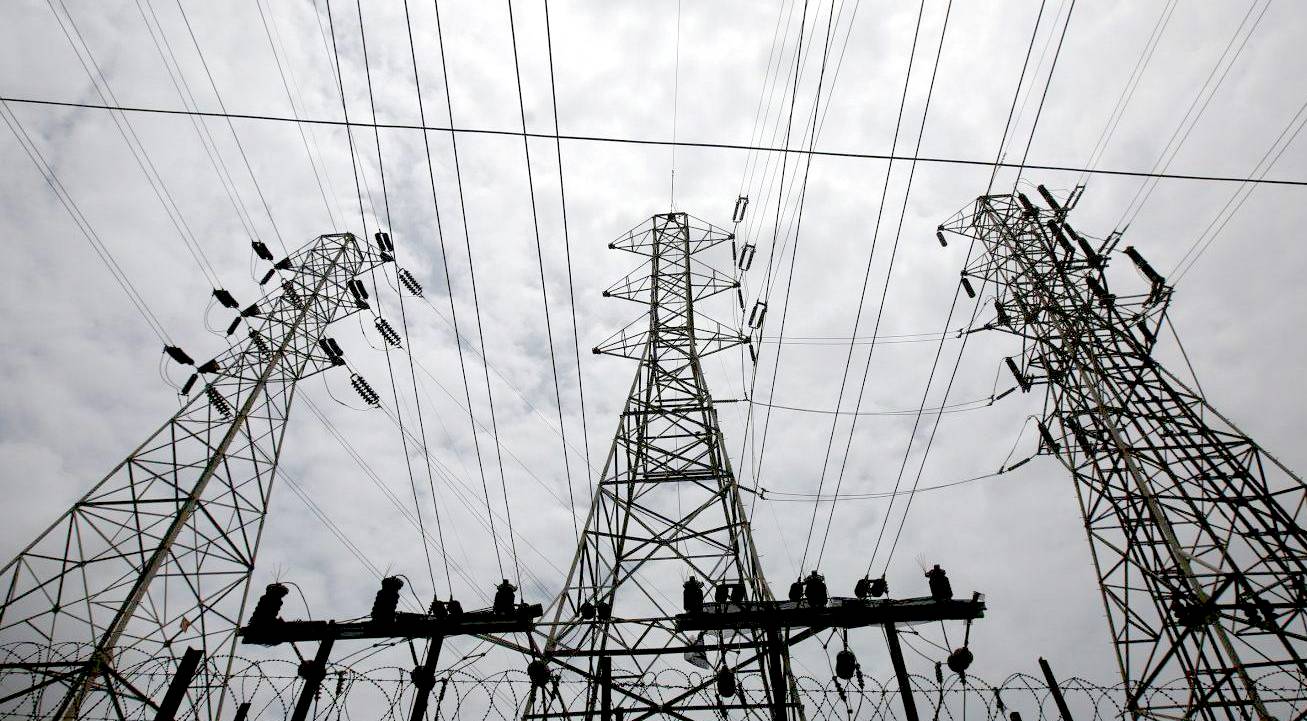 THE NEEDLE IS STUCK - The move to alternative energy storage, could provide us with uninterruptible power supplies, as Smarter service stations, level loads and cut in when the national grid lets locals down. SmarNet is one system that caters for energy storage in many chemistries, all under one roof: ammonia, hydrogen, lithium, methanol. In the modern age of electricity, we are concerned that storms leave many vulnerable and elderly without power.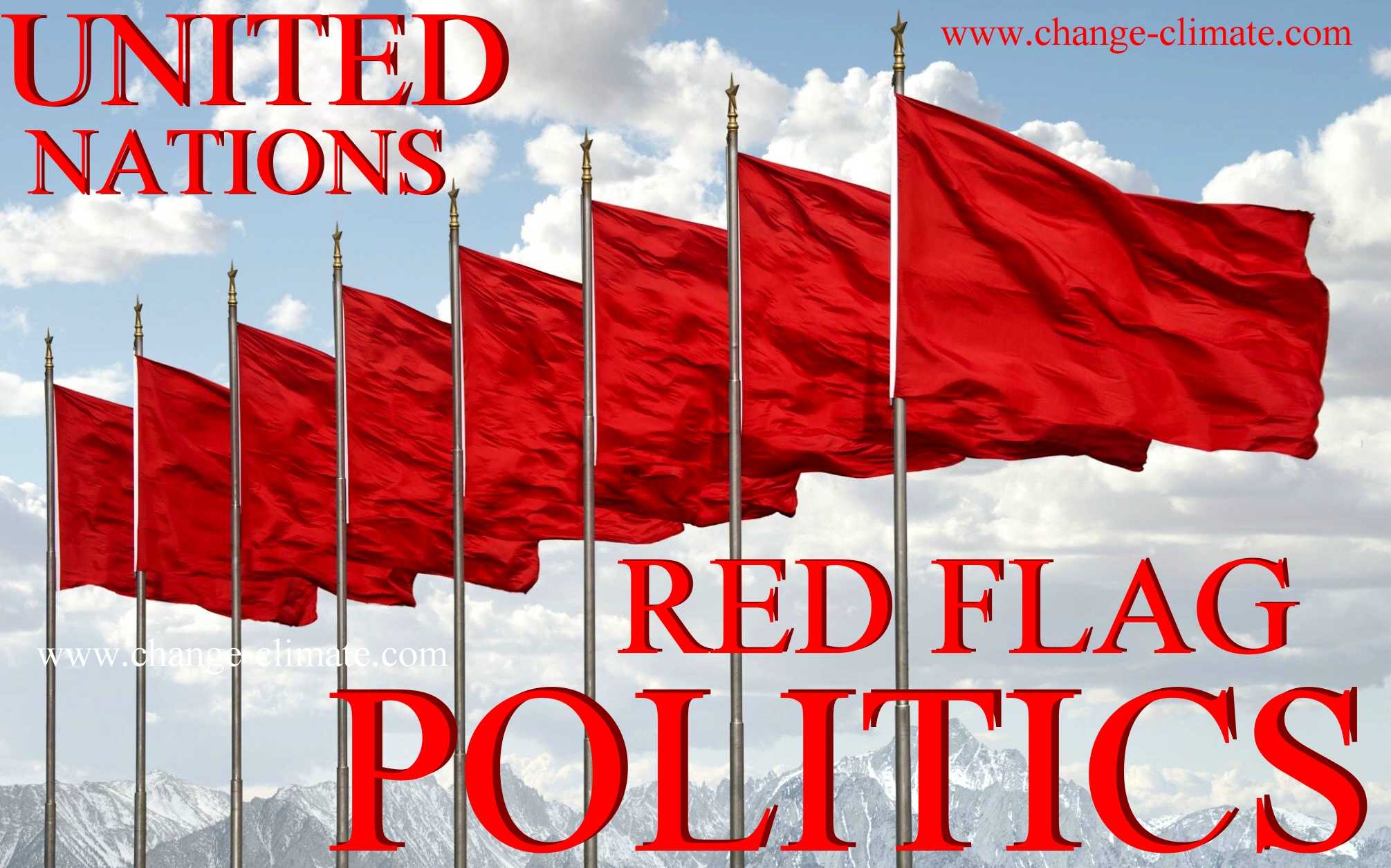 A SOLAR & WIND POWERED FUTURE - Looking to a zero carbon world, where energy for life is available to everyone at affordable prices, and transport does not contribute significantly to global warming. These are part of the UN's Sustainability Development Goals.
LINKS & REFERENCE
https://